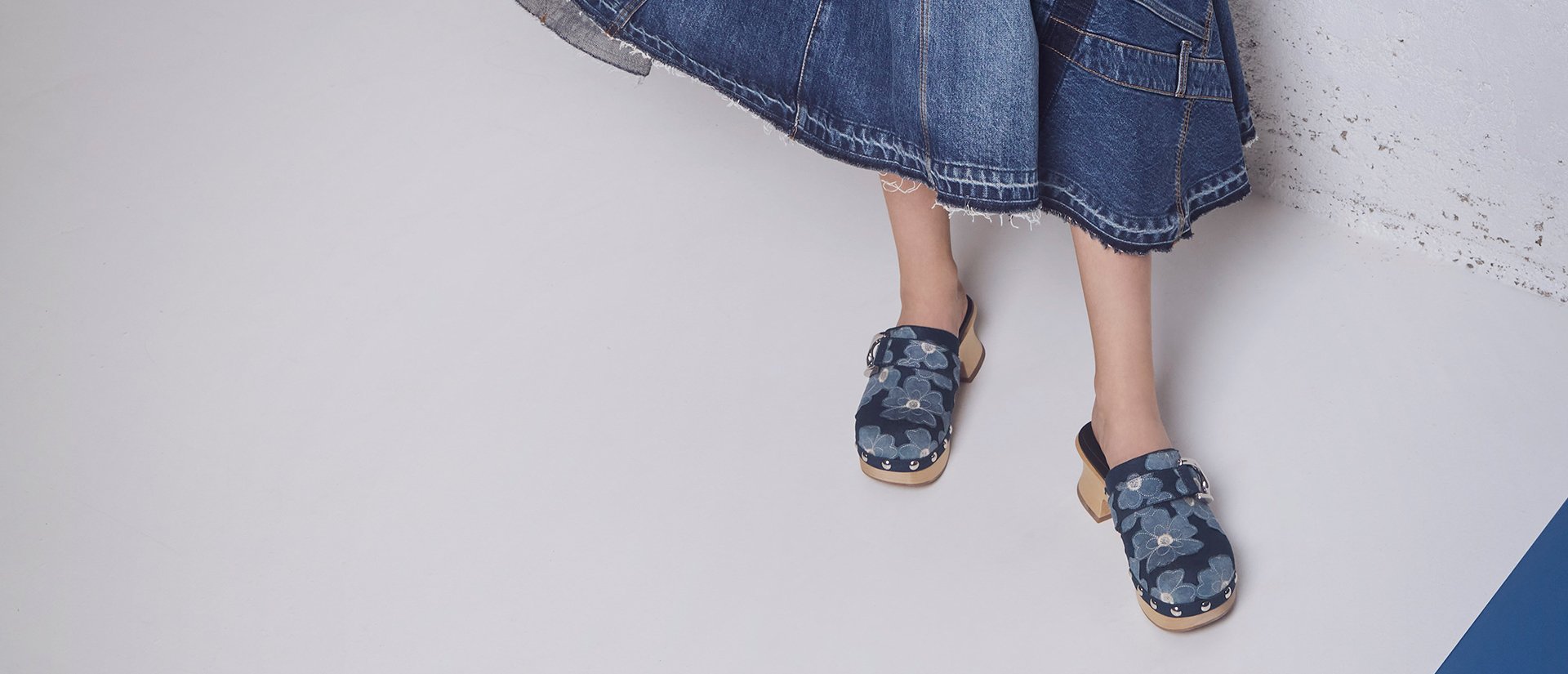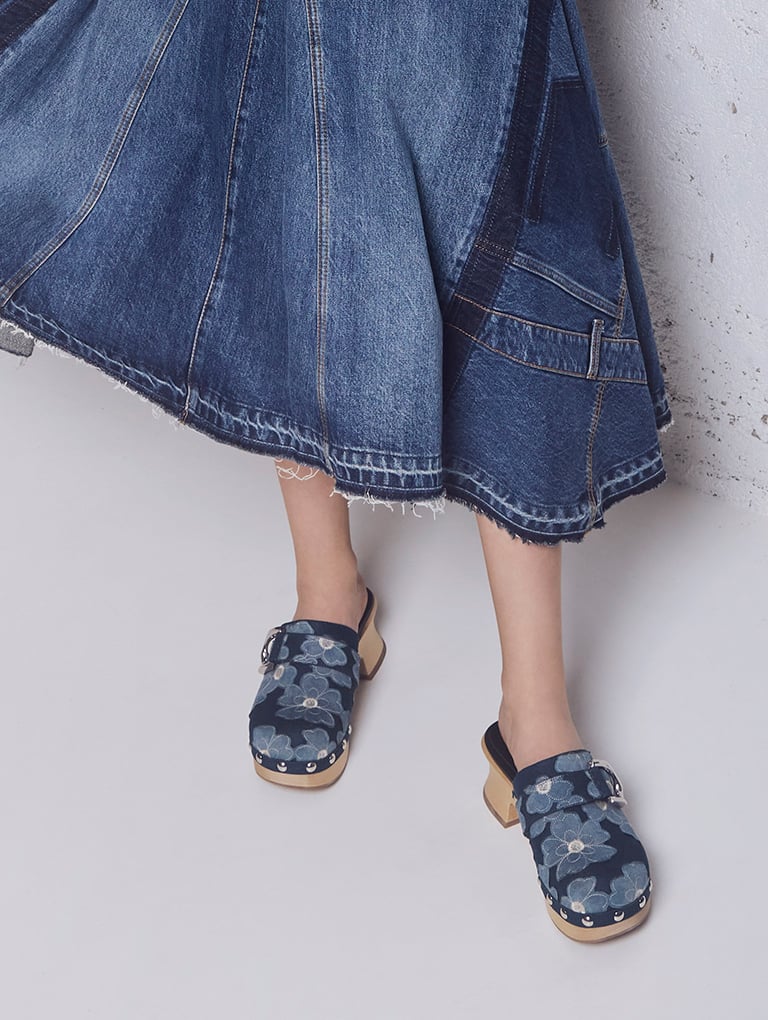 FASHION
CROCHET AND CLOGS
Inspired by '70s fashion, the latest CHARLES & KEITH COLLECTION features chunky clogs with the iconic Gabine buckles and shoes with a colourful crochet texture.
Chunky Clogs
Clogs are making a comeback in 2023, and our version stays true to the classic with wooden soles and shiny studs that fix the shoe uppers in place. They are embellished with the iconic Gabine buckles for a contemporary spin that makes these backless shoes more chic and less controversial. Give a nod to the '70s with the Gabine floral denim studded clogs that will add an understated hippie aesthetic to your look. Alternatively, reach for the ones in classic black for a fail-safe option that you can wear daily.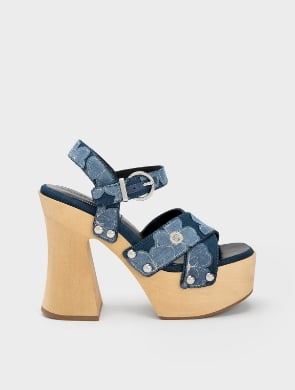 Tabitha Floral Denim Crossover Sandals
Colourful Crochet
Now that temperatures are rising, it is time to do away with chunky boots for lightweight and breathable shoes. Crochet is another trend from the '70s making a comeback this year, and we have incorporated this homespun texture into the designs of our slingback sandals and Mary Jane shoes to find the perfect mix of style and comfort. Featuring a refined, colourful floral pattern, our modern crochet shoes will add a striking visual element to your look. Keep the rest of your outfit simple to let these beauties shine in all their glory.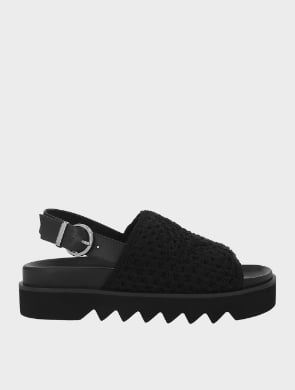 Crochet & Leather Floral Slingback Sandals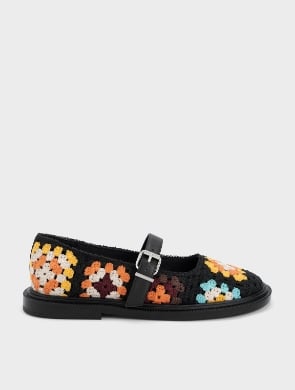 Crotchet & Leather Mary Janes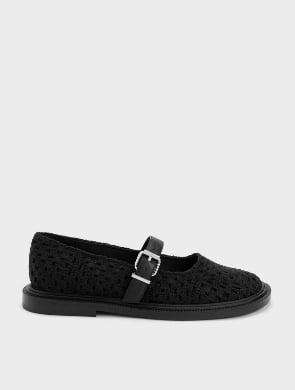 Crotchet & Leather Mary Janes