DRESSING FOR FALL: ELEVATED ESSENTIALS
Everyday Elegance
The things you use every day should not only be functional, but also beautiful. As we step into fall, classic shoes like ankle boots, loafers and covered mules will become our favoured daily companions once more. This season, we have reinvented and elevated these must-have cool-weather basics to create refined and elegant designs that are both a pleasure to wear and a joy to behold. Match these understated yet luxurious footwear — including the Molly textured flatform ankle boots and the Gabine leather loafers — with softly structured pieces like a denim trench coat or a knitted midi dress. These tasteful, cinematic ensembles will make the everyday feel that bit more magical.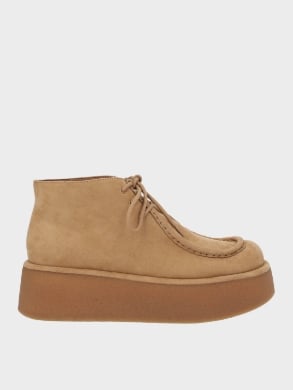 Molly Textured Flatform Ankle Boots
The Trice Line
Featuring a lovely glossy finish and distinctive triangular buckles on the straps, the Trice loafers have a classic-with-a-twist design that lets them walk the line between timeless and trendy. Warm enough for fall days, they will continue to serve you well into the winter months if you pair them with socks or leggings. For a more feminine take on the Trice aesthetic, reach for the Trice Mary Janes — or, put on the Trice ankle boots to achieve an edgy, grunge-inspired look. Whichever style you lean towards, there is a pair of Trice shoes that will suit your purpose and preference this fall.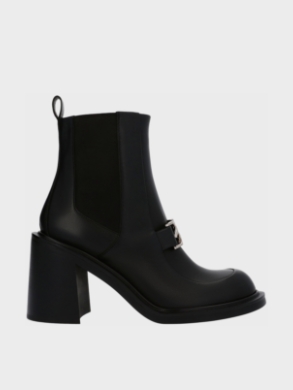 Gabine Block Heel Ankle Boots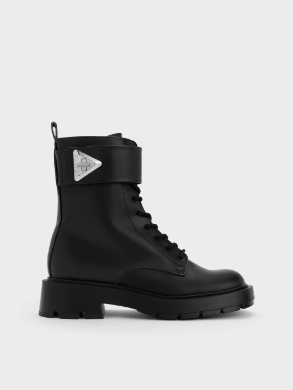 Trice Metallic Accent Ankle Boots