FROM BASICS TO BRILLIANCE
The perfect capsule wardrobe easily transitions between seasons. It's about finding pieces that prioritise comfort, style, and versatility. Think basics elevated with contemporary touches, cosy designs with luxurious finishes, and evergreen neutrals suitable for any time of day. These understated pieces make great canvases for endless outfit combinations while ensuring you look polished and put-together all the time. Timeless yet refreshing, they serve as everyday staples that you can rotate throughout the new fall season and beyond.
Basics With a Twist
Basics are stylish no matter the season, and a good way of refreshing them is to switch up the finishes and colours. Bringing two different shades of neutrals together creates a striking visual contrast, as seen on the Bronte contrast-trim boxy crossbody bag. Textural details make a discreet yet tasteful difference to well-worn silhouettes — like the tweed penny loafers, with tweed panels on the vamps to add a luxurious touch to the enduring shoe style. In versatile chalk, they will complement everything.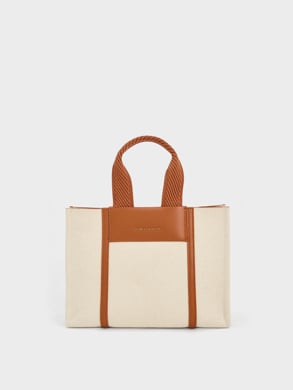 Mini Shalia Canvas Tote Bag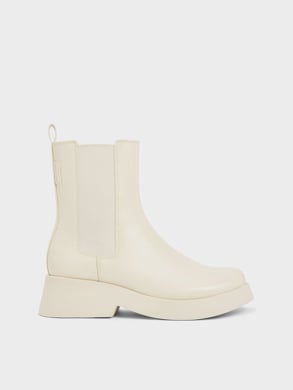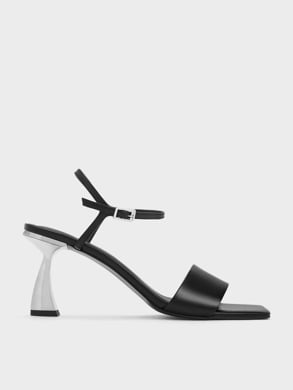 Open Toe Curved Heel Sandals
Laidback Chic
Moving away from maximalism, the fashion world's latest offerings embody sophistication with a sense of ease. Enter slouchy trends, easy-to-wear designs, and cosy textures — they can tie your outfit together in half the time and effort while elevating your look without any hassle. Look for relaxed silhouettes with intentional details — the ruching on the Ally ruched slouchy bag harmonises beautifully with its curved handle. Adapting the mule trend for more mileage, the Molly textured flat mules features subtle refinements like a textured sand finish and chunky ridged soles.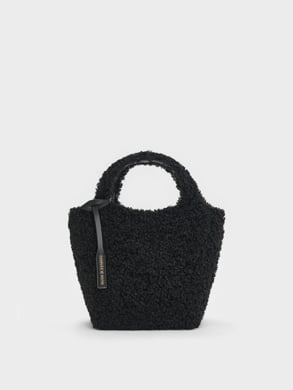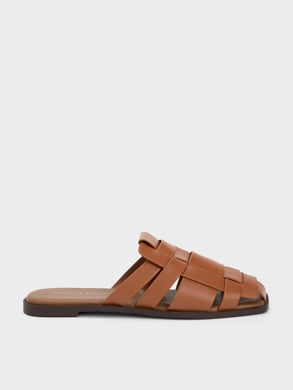 Day To Night
The best wardrobe essentials offer all-day versatility, possessing the ability to shapeshift from polished workwear to glamorous party companions. Classic styles are reimagined with sculptural arches and minimal hardware to make a quiet statement. For instance, Mary Janes set on striking platform soles, are bold yet timeless. For a hint of glamour, consider a textured design you can easily sport to the office and your after-dark engagements, such as the elegant Cressida chain-strap bag.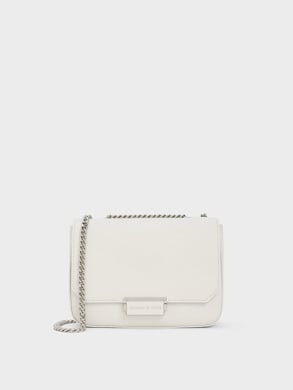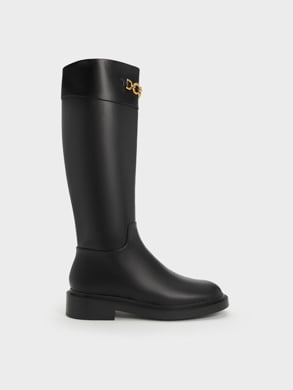 Metallic Chain Accent Knee-High Boots