'00 FASHION: FLATFORMS & THONG SANDALS
By now, you would have spotted the resurgence of Y2K-inspired fashion all over your social media feed and this throwback trend is here to stay. Spring's warmer weather is an invitation to explore nostalgic designs like chunky flatform sneakers and thong sandals, which are easy to wear and tremendously comfortable. Featuring saccharine hues and gingham prints, this season's hottest shoes will show off your personality.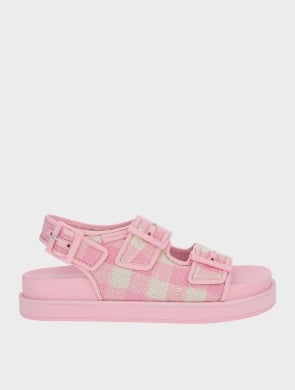 Gingham Buckled Flatform Sandals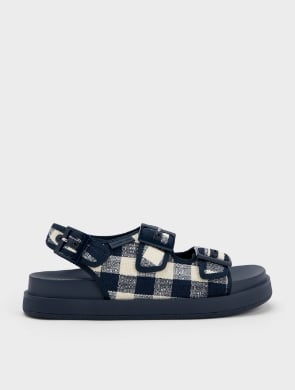 Gingham Buckled Flatform Sandals
For those with a penchant for prints, reach for these low-top sneakers to add an interesting visual element to your casual off-duty outfits. Featuring a vintage-print for maximum nostalgia, these shoes are also set on chunky soles for a comfortable boost in height. They will work wonders with all your thrift-shop finds.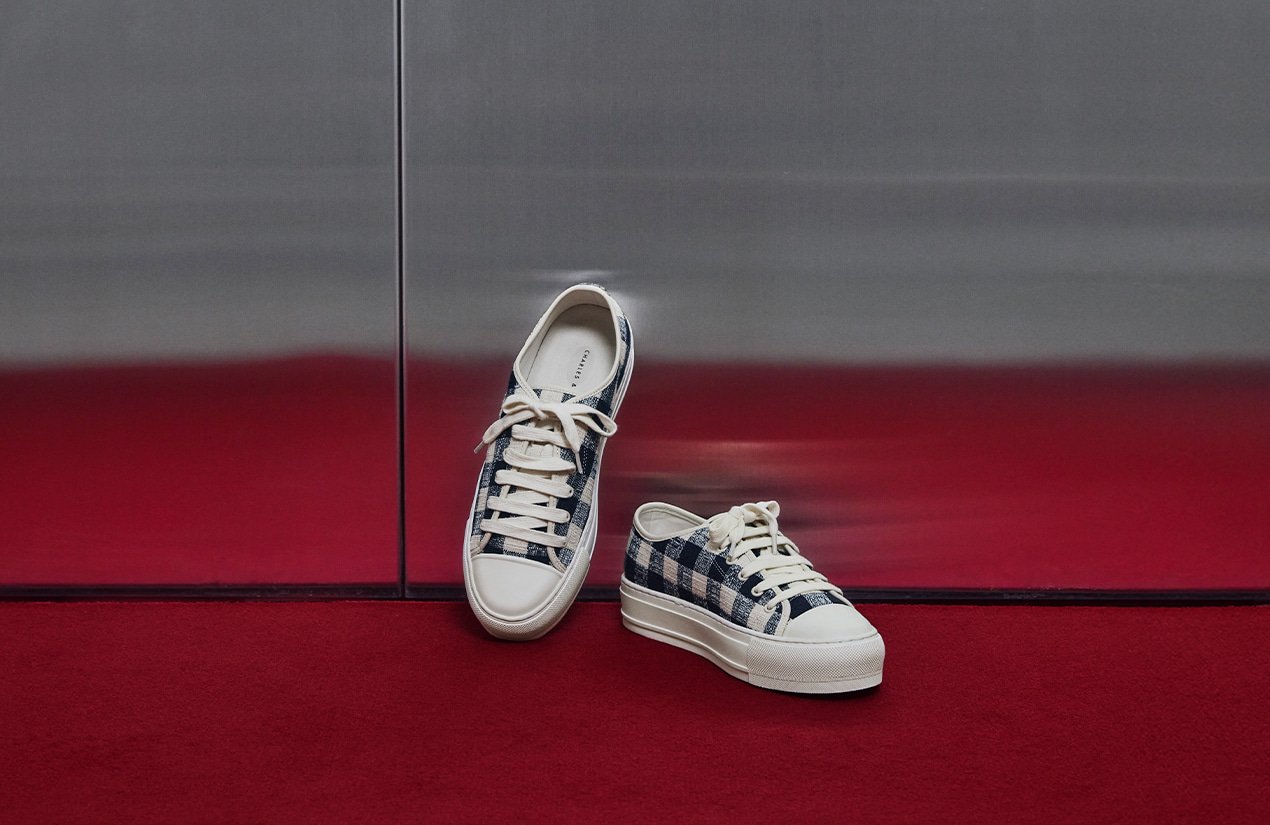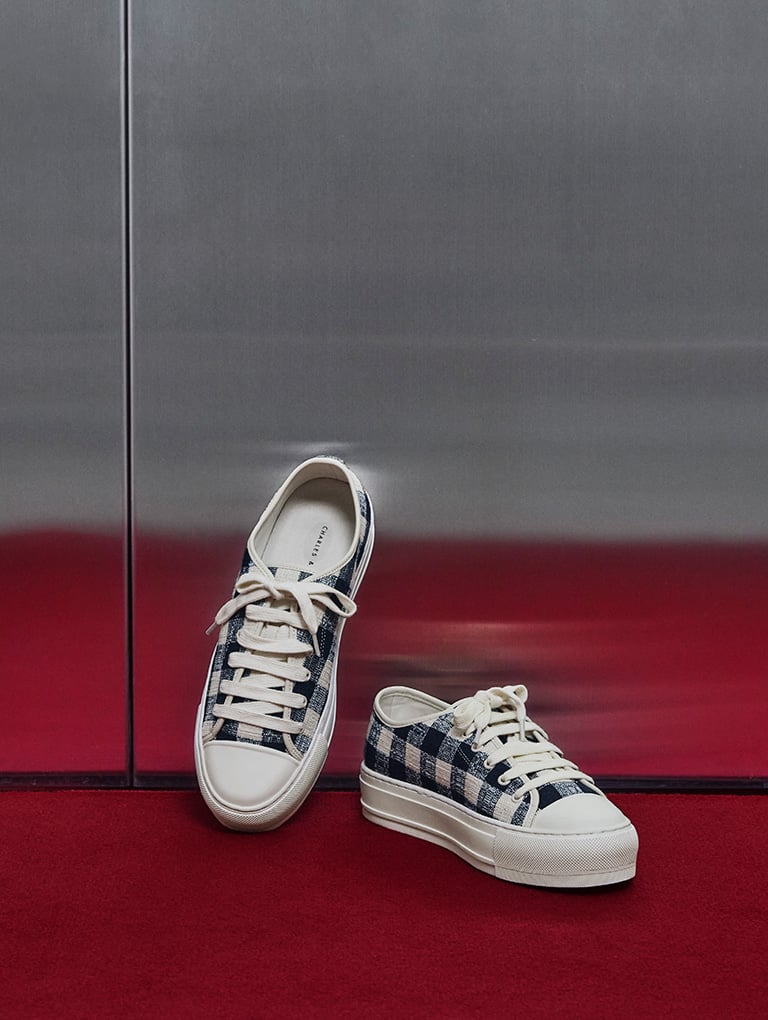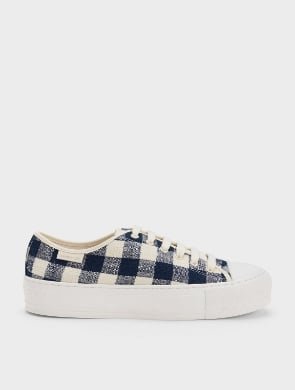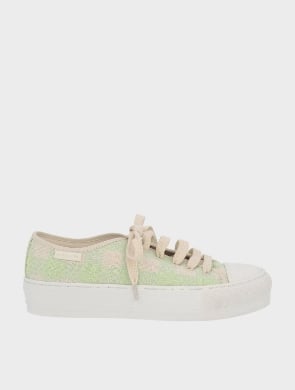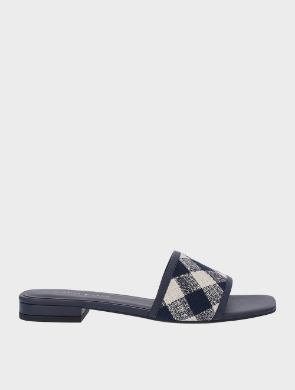 Woven Checkered Flat Sandals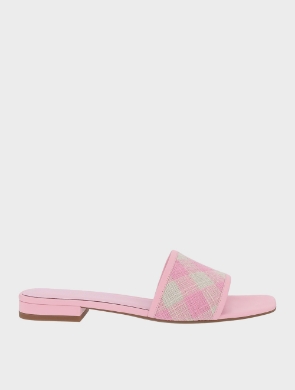 Woven Checkered Flat Sandals
There is no better way to make a bold style statement than with these Tania knotted crossover wedges. Featuring stacked platform heels and an impossible-to-miss elevation, these shoes with contrasting green and white wedge soles will make you stand out. They come with anklets in multi-coloured beads, perfect for channeling boho-chic vibes.