PRE-FALL 2023: BETWEEN SEASONS
A Guide To Transitional Dressing Trends
The unpredictable weather during the time when summer is not yet over but fall is almost here can make dressing a tricky business. Here are four fashion trends to help you navigate this in-between period and make dressing up more fun and interesting. To pull off these pre-fall trends, the right shoes play an important role — read on to find out which staple shoes you should be adding to your collection right now.
1. Buckle Up
Fashion's love for the grunge aesthetic is staying strong. As we move towards fall, this edgy trend takes the form of classic motorcycle boots with gleaming buckles. These sleek high boots — whether they are sitting on ridged soles or chunky block heels — evoke a sense of adventure and will bring a touch of free-spirited youthfulness to any ensemble. They are an investment piece that will never go out of style.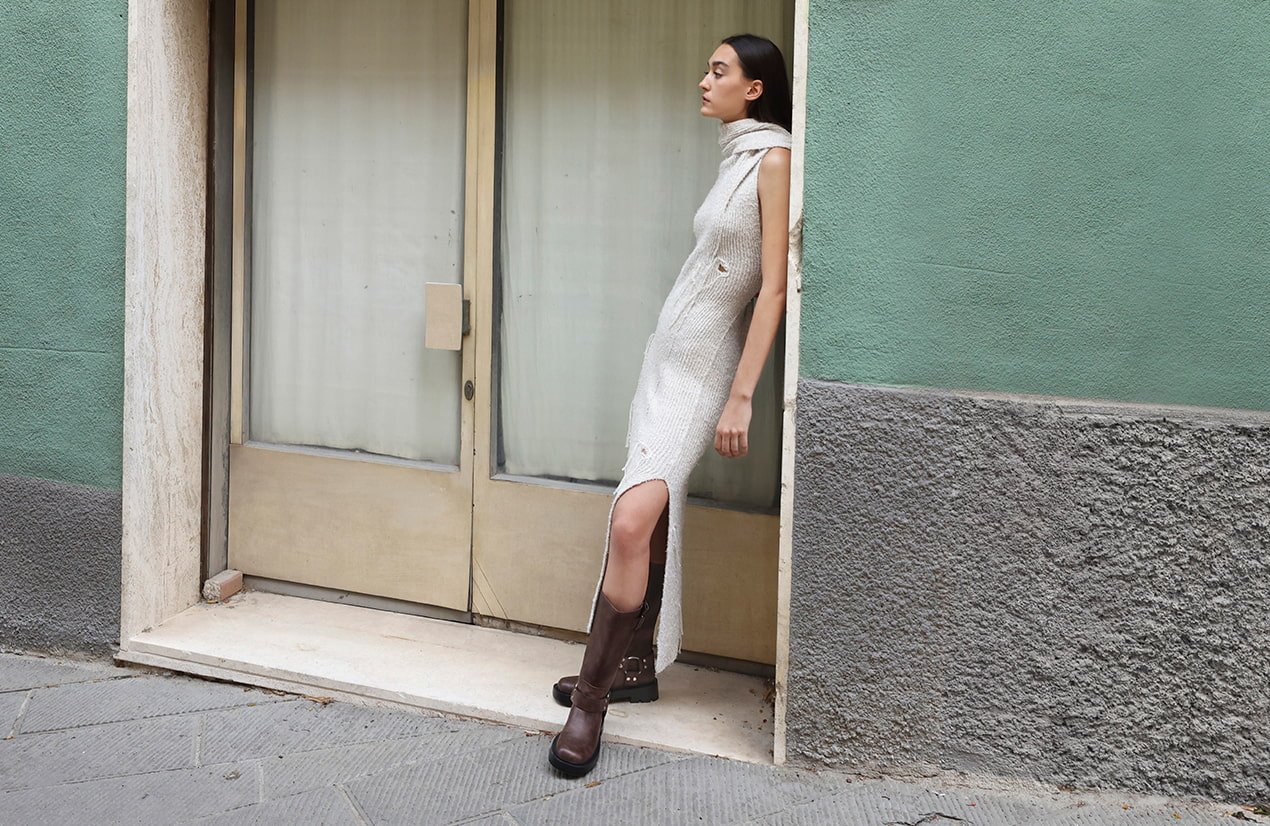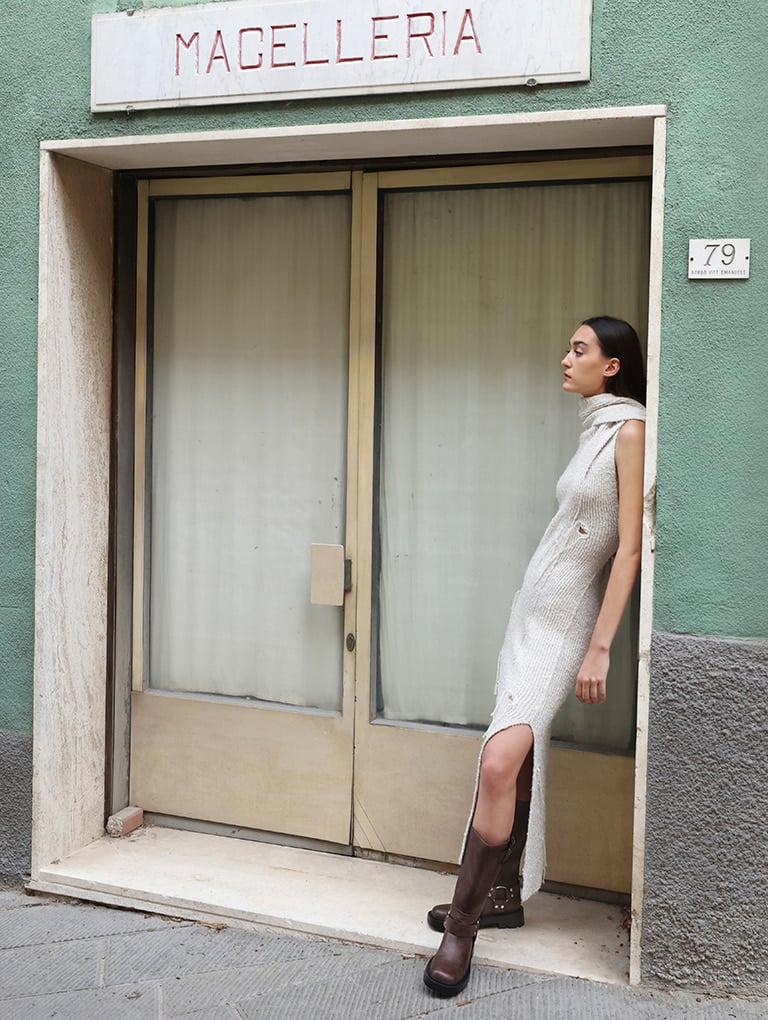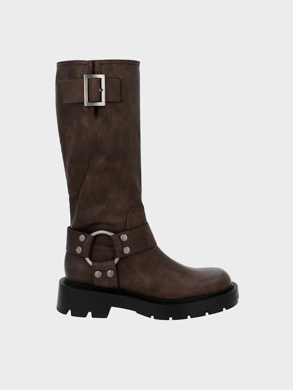 Metallic Buckled Knee-High Boots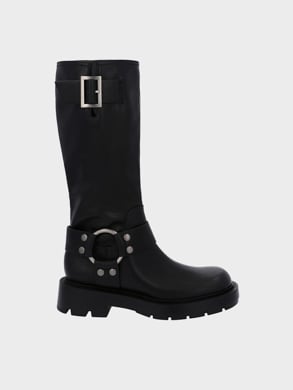 Metallic Buckled Knee-High Boots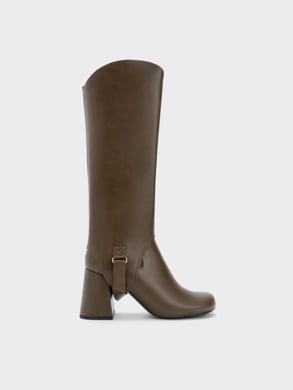 Gigi Block Heel Knee-High Boots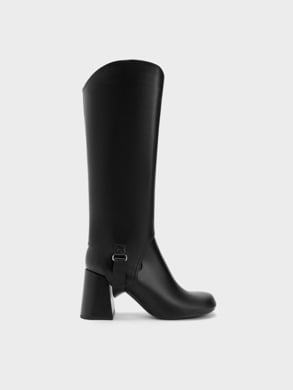 Gigi Block Heel Knee-High Boots
2. Pastels & Stripes
There is a tendency to move towards a darker, moodier palette as summer wanes and the temperature drops. Keep things fresh by going the other way with eye-pleasing pastel hues and impossible-to-miss stripes. Balance out these striking and exuberant looks with timeless black pumps featuring shiny metallic hardware — such as a sharp gold-toned toe caps — that makes them stand out.
3. Tailored Takes
After the soft fluidity of summer clothes, it can be refreshing to go back to tailored silhouettes. To accentuate the polished lines of structured separates, complement them with tastefully minimalist boots in versatile neutral tones. Elegant in their simplicity, these versatile shoes offer incredible mileage and are a true style staple of the colder months.
4. All About Black
Footwear is often the first thing to signal a change in season — switch out sandals for covered black footwear to dip your toes into fall fashion. Utterly versatile and always stylish, black shoes are failproof options that are prefect for the transitional months. From pearl-buckle Mary Janes and metallic-cap pointed-toe slingback pumps to block-heel knee-high boots and patent Chelsea boots, there is a pair that will suit all occasions.