Investing in accessories with geometric silhouettes that can hold their own is the ultimate secret to looking put-together and polished without trying hard. Structured and stylish, the canvas tote bag is a case in point — featuring a classic rectangular construction, versatile cream-and-brown colourway, and elongated double handles, this accessory will not only slots seamlessly into your wardrobe rotation, but can also be dressed up or down depending on the occasion.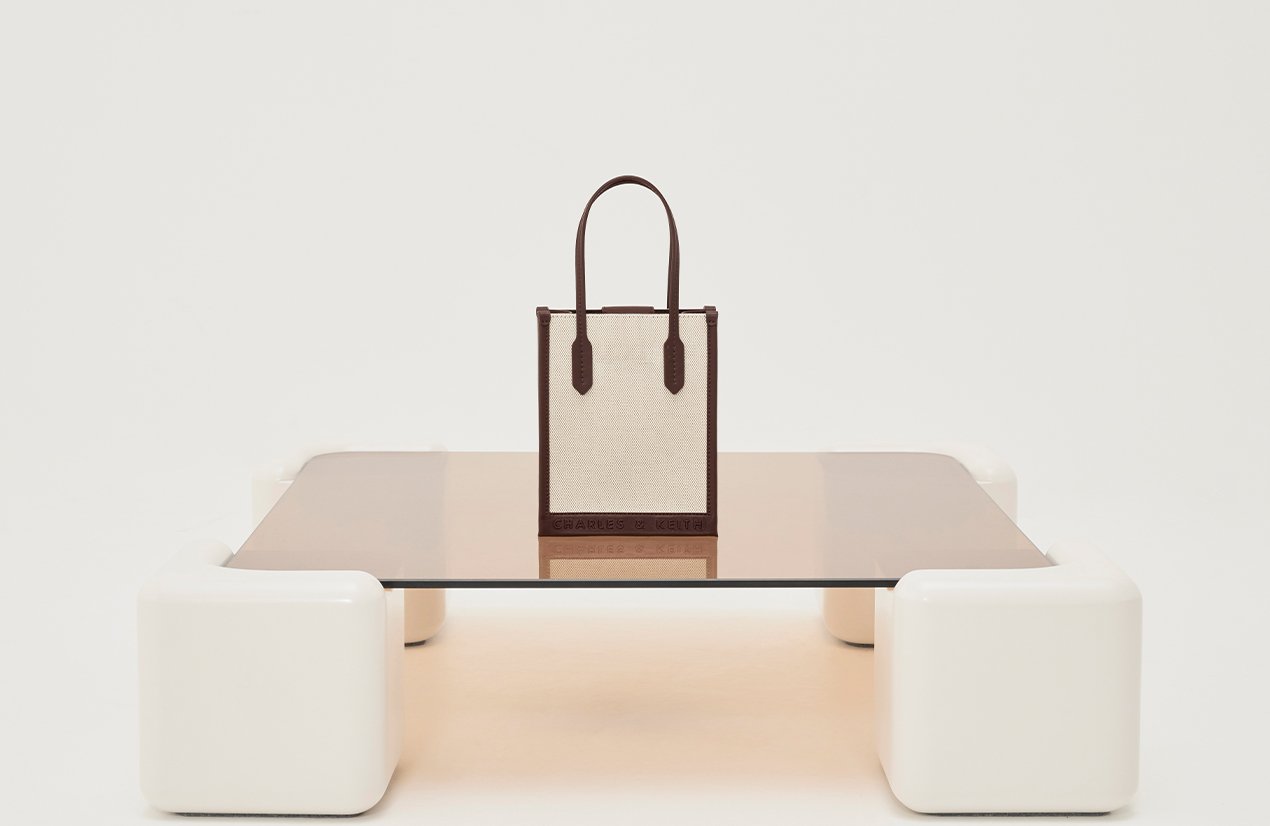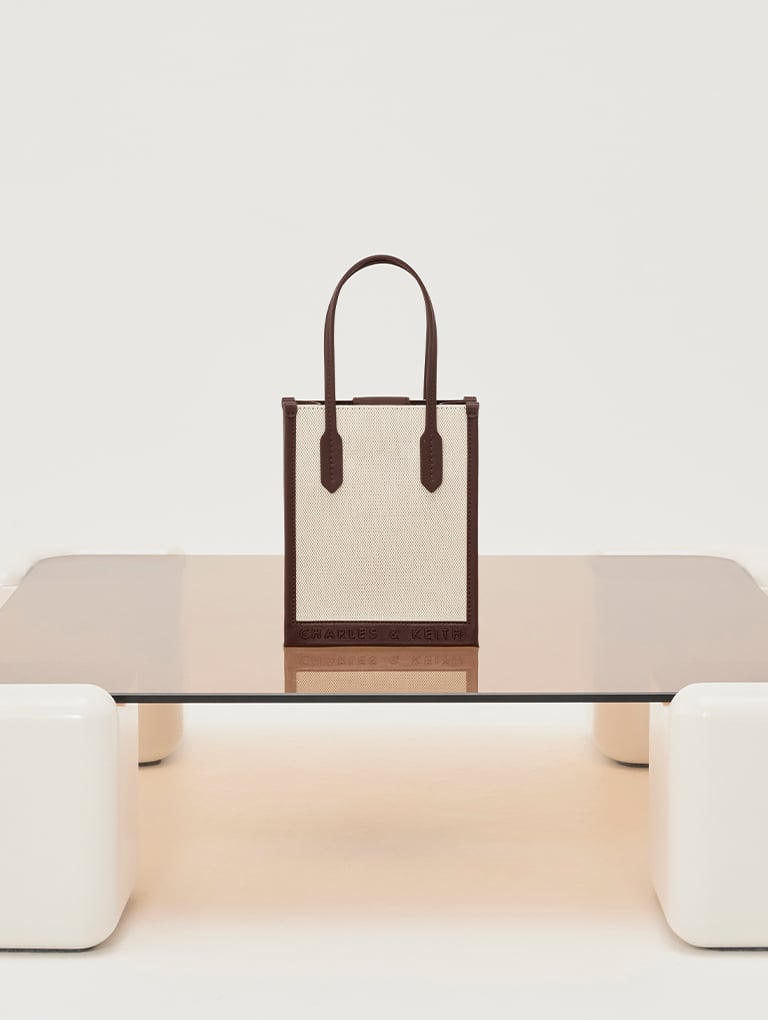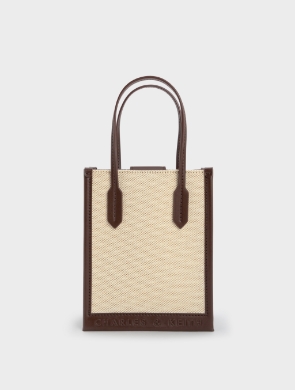 Canvas Geometric Tote Bag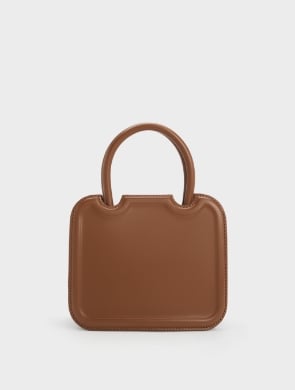 Perline Sculptural Tote Bag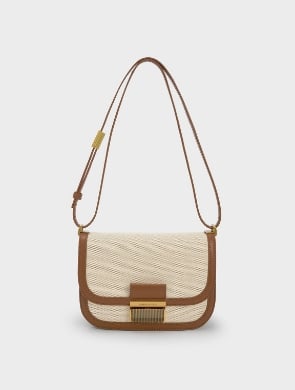 Charlot Canvas Crossbody Bag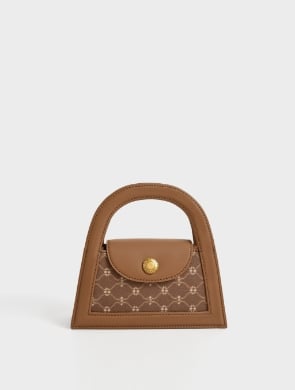 Nothing embodies cool-girl chic quite like a minimalist handbag that can do it all. Our style tip? Pick your preferred design in a match-all neutral tone, like creamy chalk or timeless black. The Cesia metallic accent shoulder bag is a go-to favourite for good reason — from the classic silhouette to the gold-toned hardware, this piece balances everyday elegance with a hint of shine to keep your outfits interesting.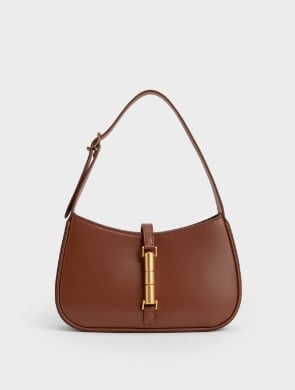 Cesia Metallic Accent Shoulder Bag
Black bags never go out of style, and you can freshen up this style staple by reaching for effortlessly cool accessories with an edge to channel your inner rebel. Amp up the glam factor with the Xanthe hobo bag, which comes with a sleek silver-toned buckle on the front and matching hardware that will grab attention during your nights out. Alternatively, reach for pieces with a tactile twist — like the Nita nylon crossbody bag in black — to add subtle texture to your off-duty outfits.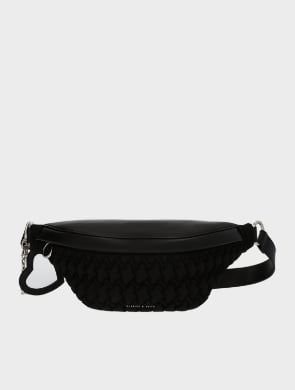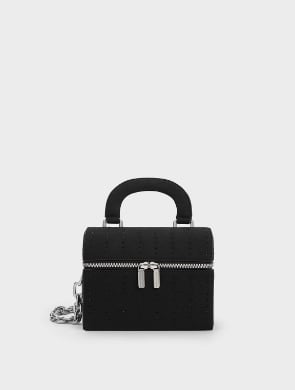 Padded Handle Textured Crossbody Bag
Matching accessories will not only showcase your impeccable fashion sense, but also create a cohesive finish to any look. Shoes that feature a combination of edgy and organic details — like the Gabine studded leather clogs and Gabine leather espadrille sandals — juxtapose metallic hardware and luxurious leather against wooden or espadrille soles to create versatile accessories that will complement any outfit you choose.
Details make all the difference when it comes to putting the finishing touch on your outfit, which is where small accessories come into play. Infuse your tiniest tech accessory with big personality by way of the wristlet Airpods case, which can be attached to your bag for bonus style points. Alternatively, turn up the cool factor with jewellery like our Gabine chain-link choker, which features two interlocking Gabine buckles to add a unique and eye-catching element to any look.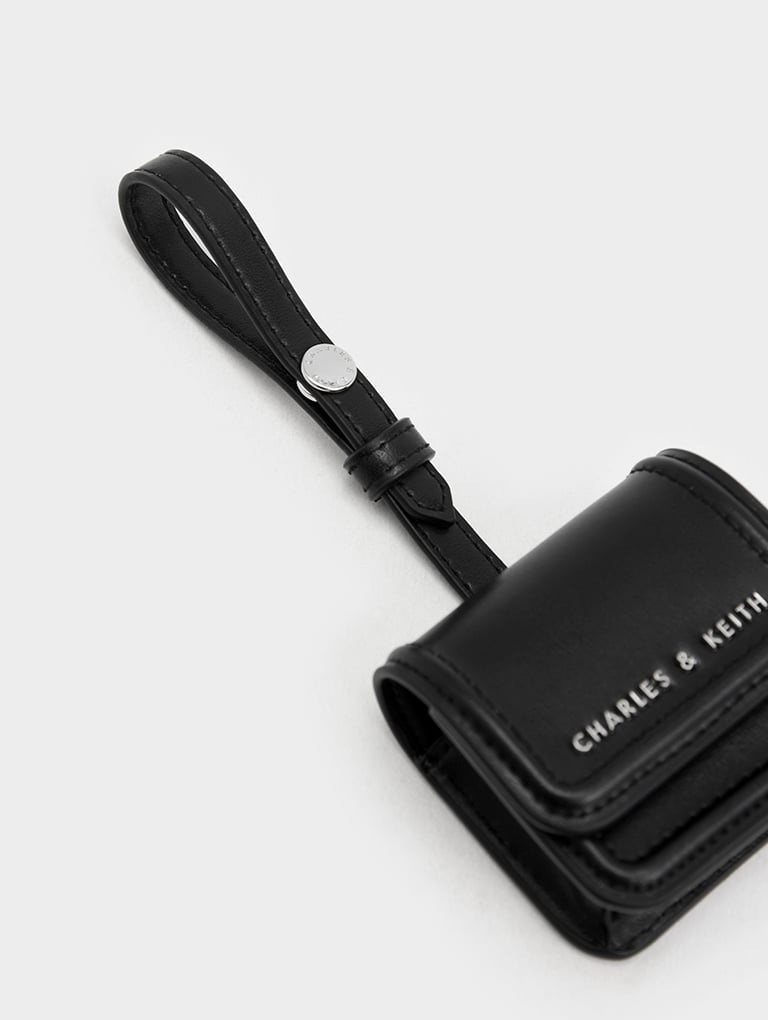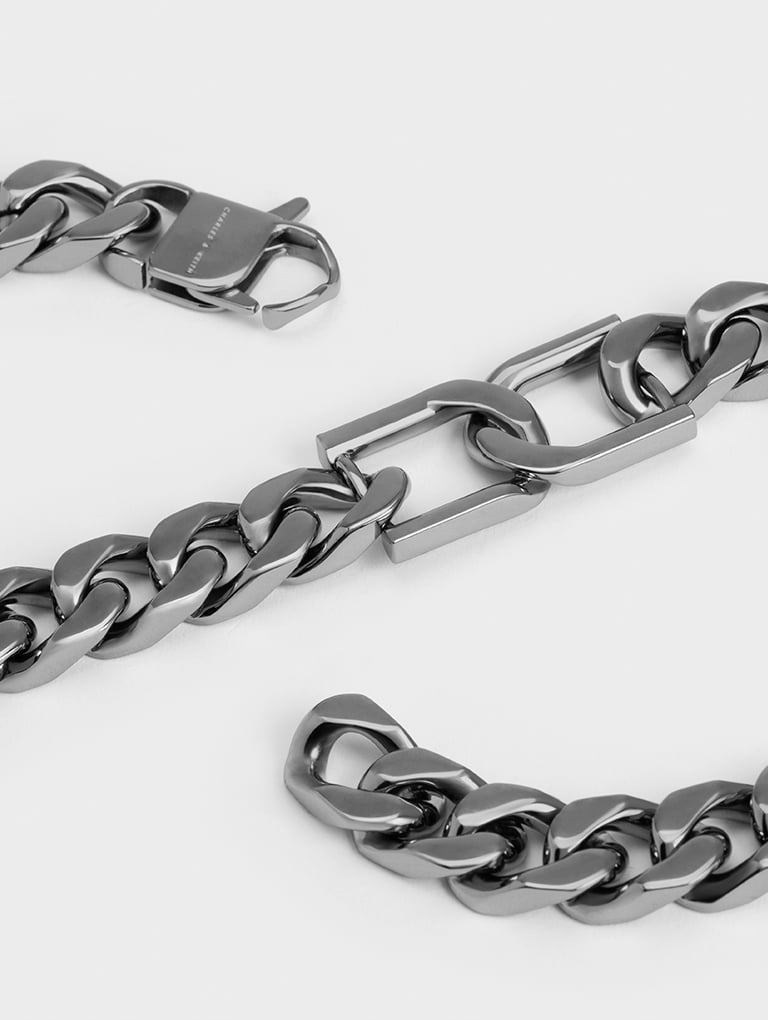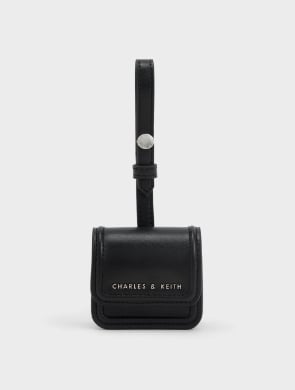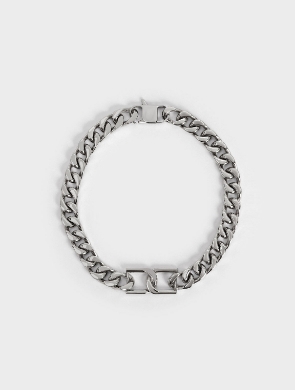 Gabine Chain-Link Choker Necklace