DISNEY ZOOTOPIA x CHARLES & KEITH
A tribute to the star animal of Lunar New Year 2023, the CHARLES & KEITH x DISNEY ZOOTOPIA collection consists of modern yet whimsical shoes and bags that are inspired by Judy Hopps, the bunny protagonist of Disney's animated film, Zootopia. These accessories are also showcased against a vibrant red background to highlight their bold and experimental aesthetic. From platform mules and Mary Janes featuring buckles that are shaped like rabbit ears to bags embellished with Judy's signature badge, these designs will put you in an energetic mood as you step into the new year.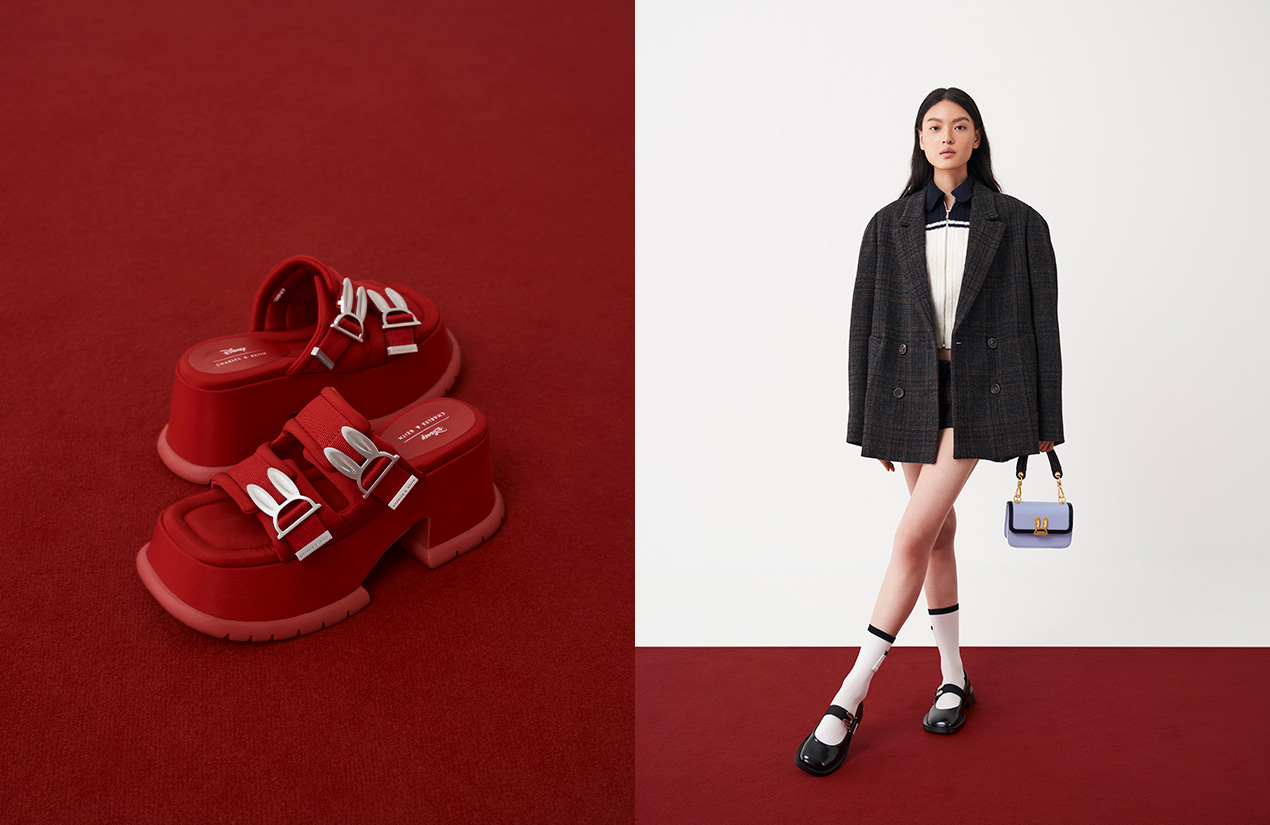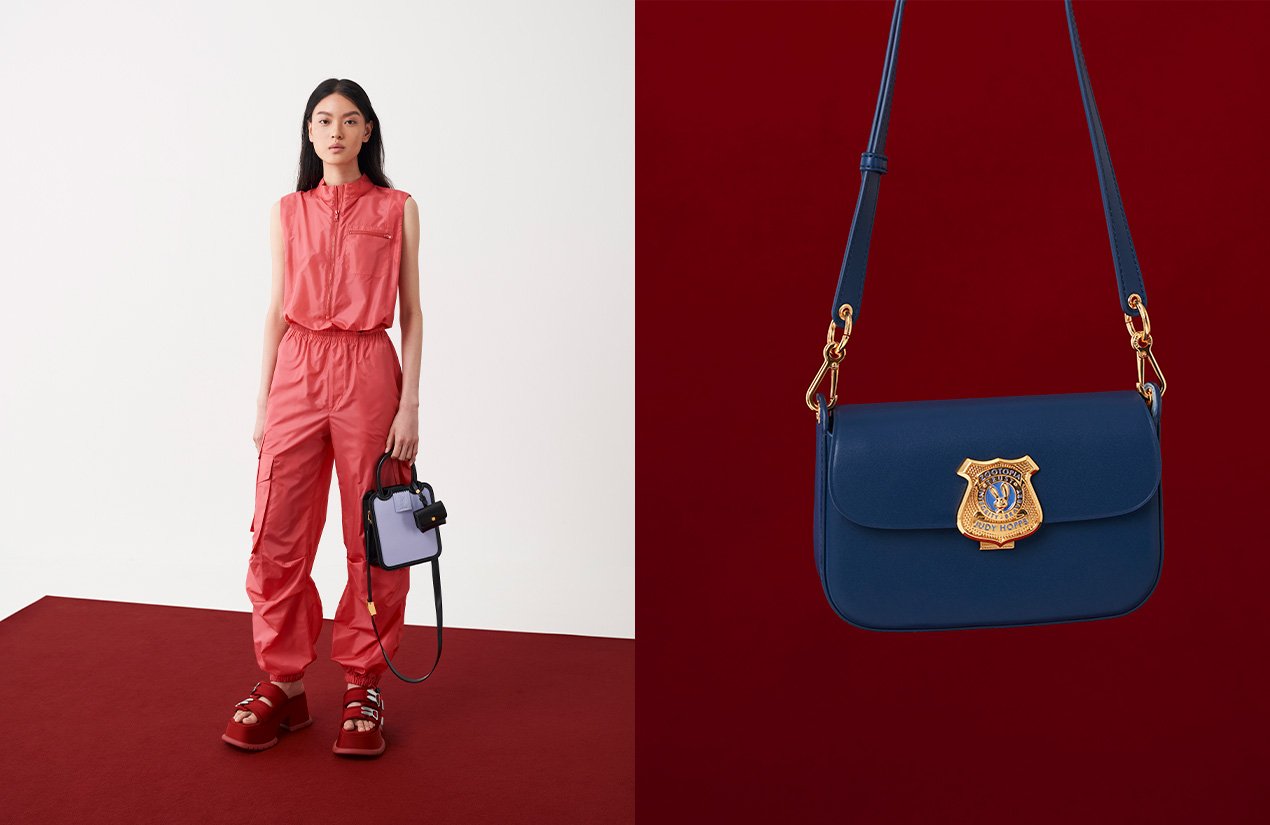 The animated character has been playfully incorporated into the designs from this special collection — they are the perfect accessories to complement your Lunar New Year outfits. Classic square-toed Mary Janes in elegant chalk and fashionable platform-soled wedge mules are refreshed with silver-toned bunny-shaped buckles. A compact structured tote bag and our edgy Rainier combat boots are equipped with quirky mini pouches.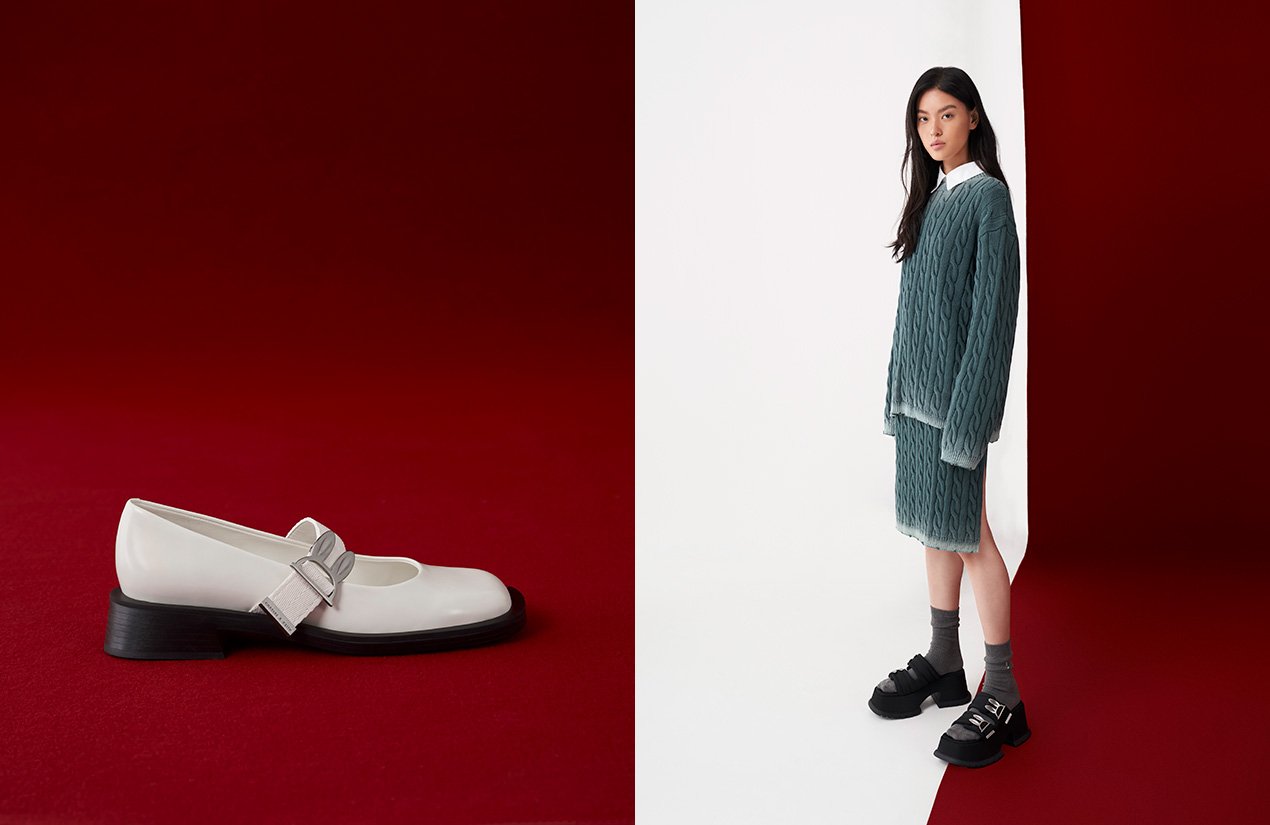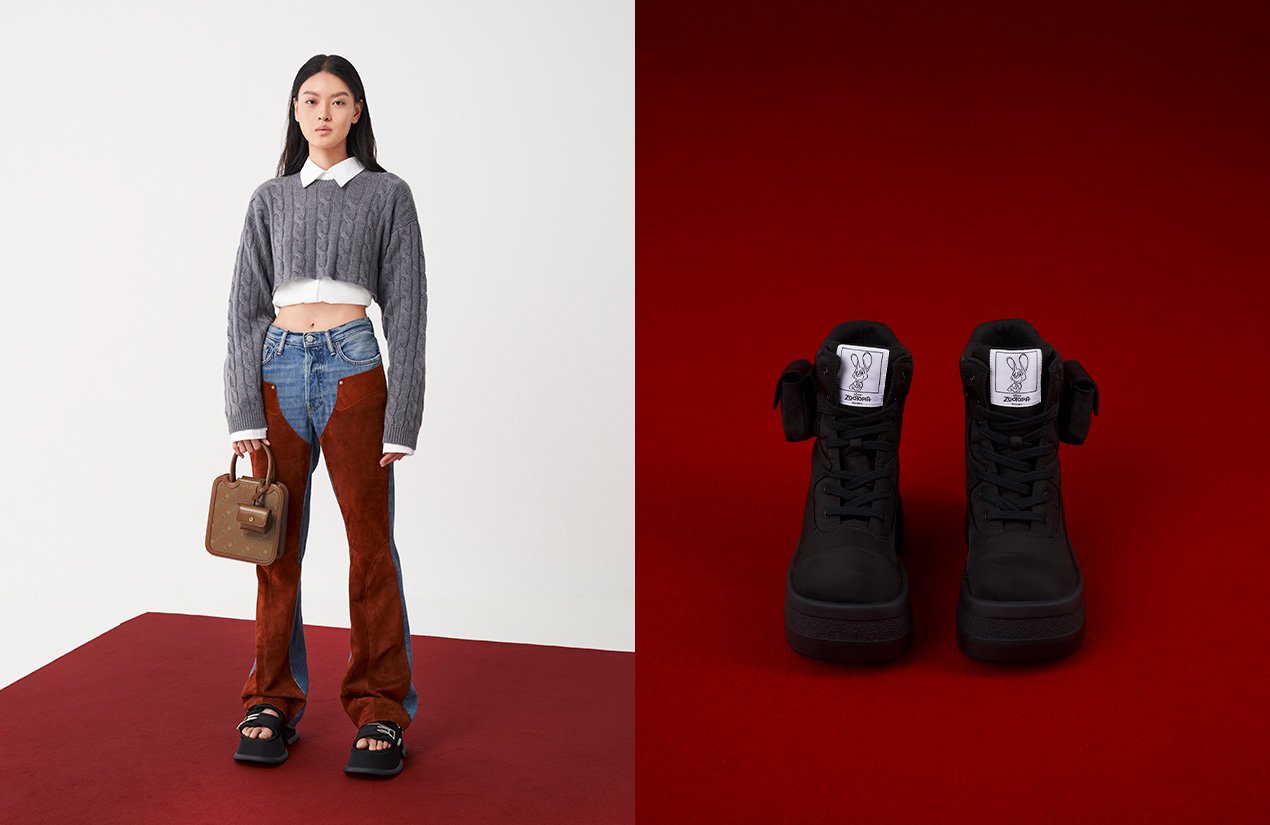 This fun and fabulous collection also has much to offer for the young. These accessories for kids reflect a more playful and literal interpretation of the theme. A nifty cardholder, available in four colours, is a functional, real-life iteration of Judy's signature badge. The patent ballerinas feature charms that depict Judy in mid-sprint. A Judy Hopps motif is also found on our adorable bunny ear sneakers, which comes with embroidered carrot tags — their unique, eye-catching details make these shoes a true statement pair.