The perfect everyday bag should take you from day to night, work to play, and season to season with absolute ease. CHARLES & KEITH's latest selection of black bags checks all the boxes and are must-have additions to your modern wardrobe. They are distinctive on their own but will complement, rather than overshadow, a well-thought-out outfit.
Duo Chain Handle Shoulder Bag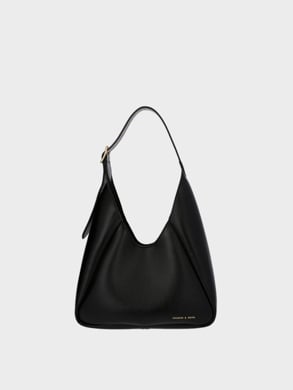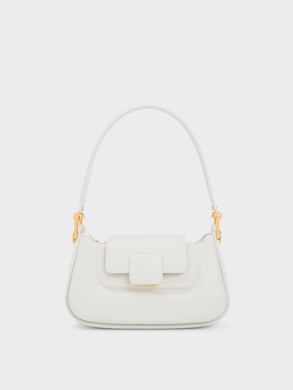 Koa Push-Lock Top Handle Bag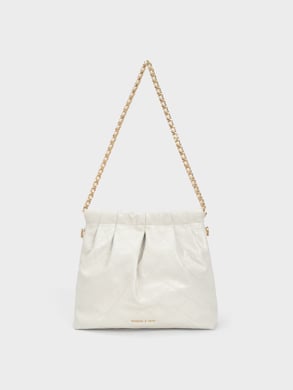 Duo Chain Handle Shoulder Bag
Mini Bronte Contrast Trim Top Handle Bag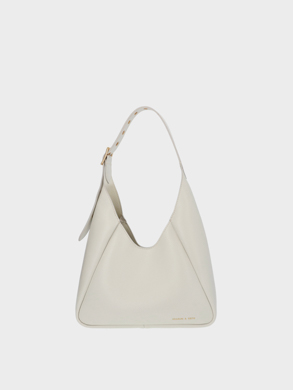 Koa Push-Lock Top Handle Bag
The Duo, with its slouchy silhouette, will undoubtedly be highly sought after for its practicality. With ample storage space and sturdy chain straps, it offers both style and functionality. On the other hand, the Buzz hobo bag, while slightly more structured, remains spacious enough to carry all your essentials. Its polished appearance makes it an excellent choice for dressier occasions. If you prefer to travel light, the mini Bronte bag presents a charming option. It will add an elegant flair to your everyday outfit, highlighting your carefree personality and distinctive style.