NOW TRENDING: CANVAS BAGS
FASHION
Now Trending:
Canvas Bags
Discover chic alternatives to your canvas totes with similar bags from our Spring 2023 collection. They elevate the casual look of canvas fabric with their sophisticated designs and stylish details
For Work
The Winslet and Astra bags prove that canvas is not too casual for the office. Refined and polished, they will add spring-summer vibes to your work outfit. On days when you are travelling light, reach for the Winslet shoulder bag, which is just the right size for everything you need in a day. The Astra chain handle bag is slightly bigger in size and will be able to fit work essentials like mini notebooks and portable tablets.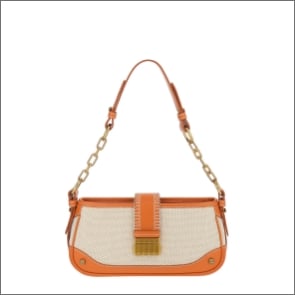 Winslet Canvas Belted Shoulder Bag
For Play
No matter what your plans for the weekend are, reach for the Charlot crossbody bag — now available in a lightweight canvas finish — to keep your hands free in style. It features black trim that creates a striking visual contrast with the off-white canvas fabric. Style it with matching canvas shoes to create a chic coordinated look. Alternatively, accessorise with the Winslet hobo bag to rock the Y2K trend with a spring and summer-friendly spin.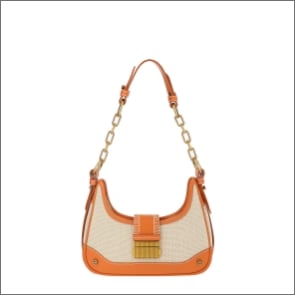 Winslet Canvas Belted Hobo Bag