RAMADAN 2023 COLLECTION: GOLDEN HOUR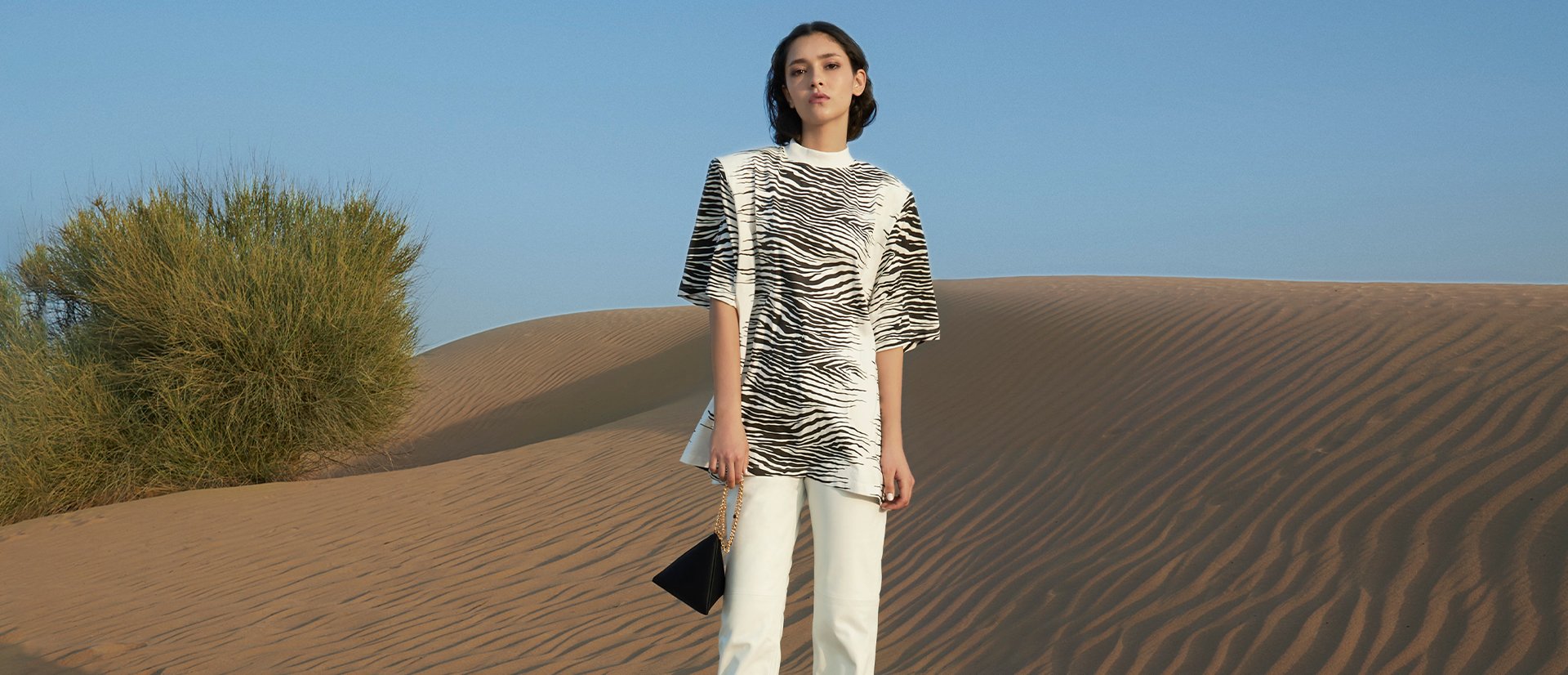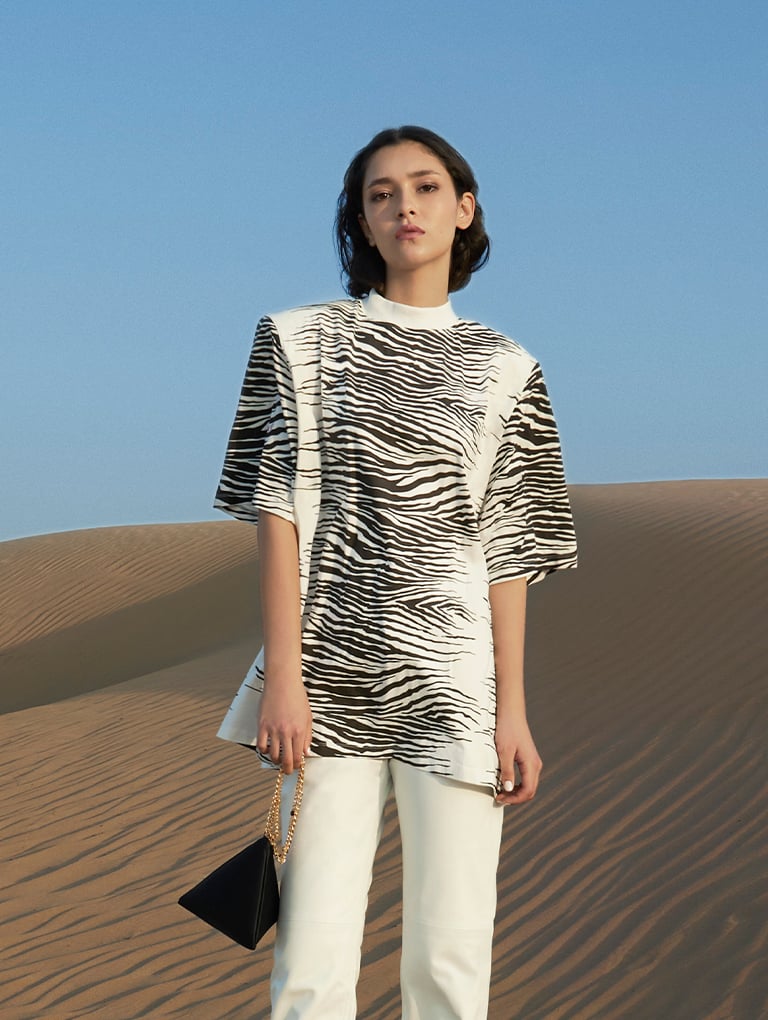 FASHION
Ramadan 2023 Collection:
Golden Hour
Step into the spotlight this Ramadan with glamorous accessories from our special festive range.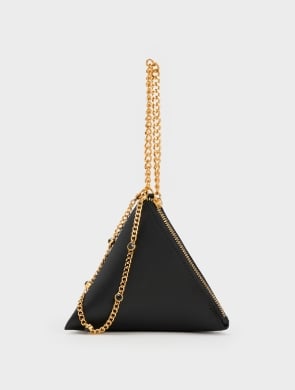 Chain Handle Satin Pyramid Clutch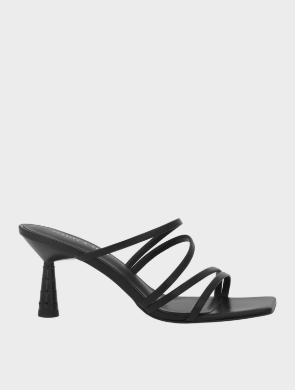 Embellished Cone Heel Sandals
Where bags are concerned, playful silhouettes are balanced with an elegant black finish. The pyramid clutch — one of our most iconic designs — is simple yet striking, thanks to its distinctive geometric shape and glossy satin finish. Similarly, the Este's satin finish gives it a luxurious feel. It is studded with rhinestones all over to create a rich yet delicate aesthetic.
Minimalist in design, the shoes from the Ramadan range can be easily incorporated into your everyday wardrobe. They are given the festive treatment with shiny metallic finishes and sparkly gem embellishments but subtly so. Reach for the metallic pointed-toe pumps to complete a statement dress and create a bold festive ensemble. Alternatively, the braided slide sandals with gem-embellished straps will complement a laid-back yet polished outfit perfectly.