SUMMER 2023: HOLIDAY MODE
Kick-start the new season with the statement-making summer shoes from our latest collection. Whether in sleek black, bright white or bold, vibrant hues, these impossible-to-miss sandals and slides are made to stand out in the best way possible. From strappy flatform sandals to knitted thong sandals and sporty slides, these holiday-ready designs are perfect for days spent in the sun.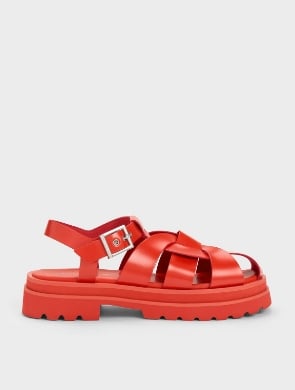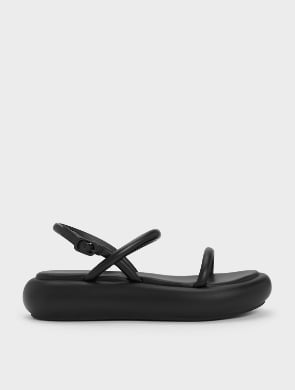 Keiko Padded Flatform Sandals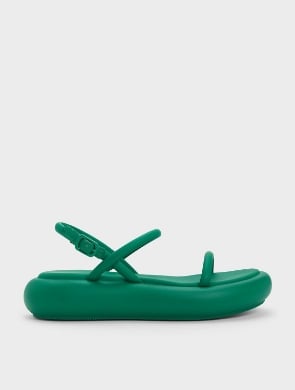 Keiko Padded Flatform Sandals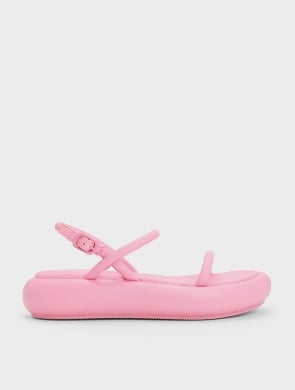 Keiko Padded Flatform Sandals
For fans of shoes that blend athleisure and high fashion, the Dash double strap slides are it. Featuring chunky cleated soles, they definitely make a big impression — yet, this slip-on style is also incredibly versatile and comfortable enough for all-day wear. The Keiko padded flatform sandals and padded strap slide sandals are fabulous everyday shoes that will appeal to minimalists, while the Nell gladiator sandals in red and Noemi knitted thong sandals in green will complement dressier outfits with ease. With its clean lines and thick platform soles, the Constance flatform sandals in white are simple and refreshing — a nod to '90s style.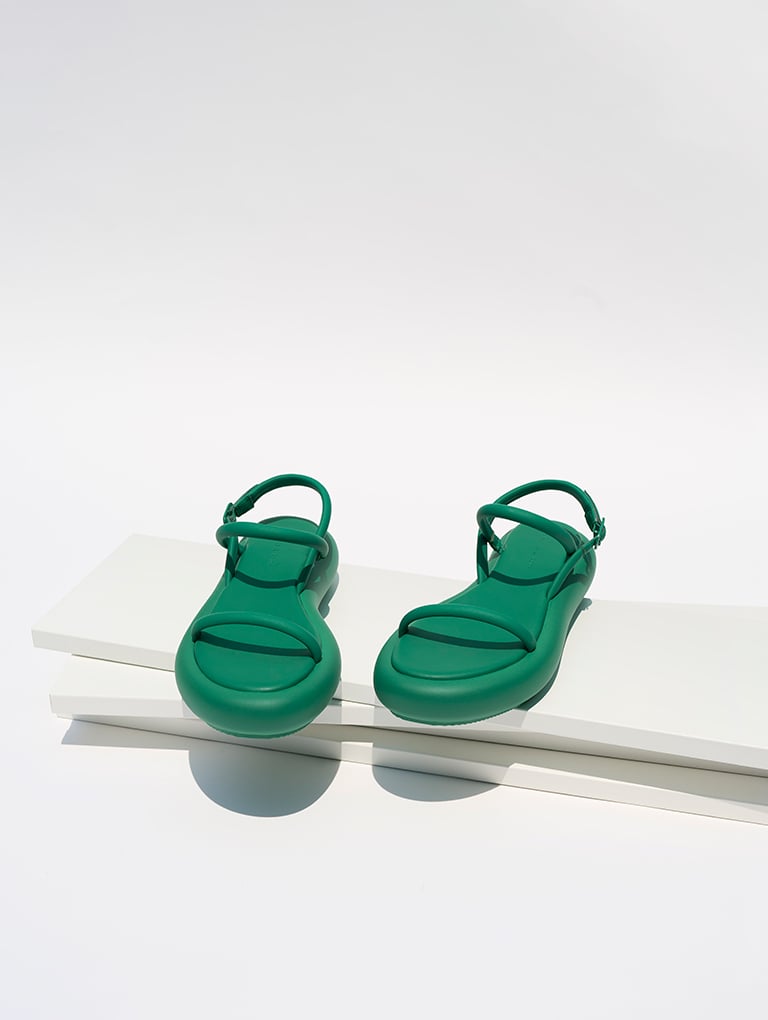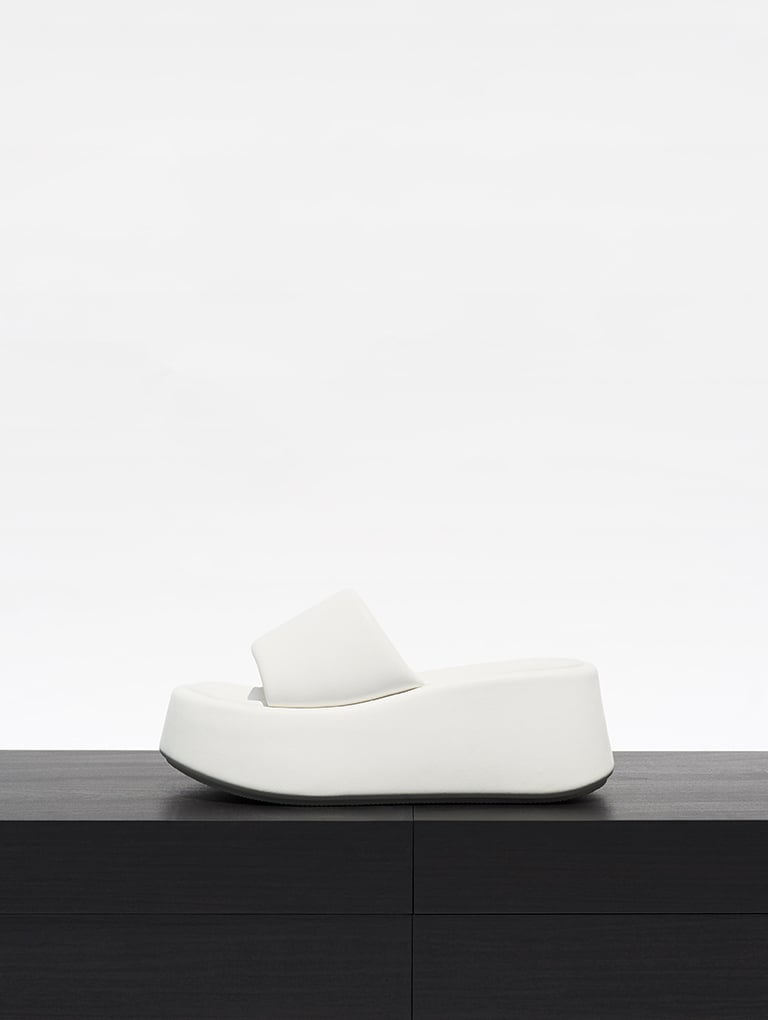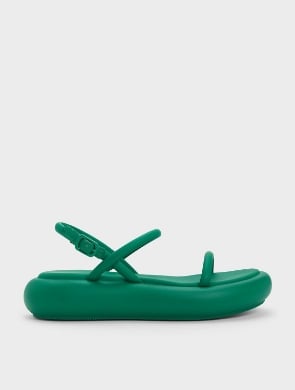 Keiko Padded Flatform Sandals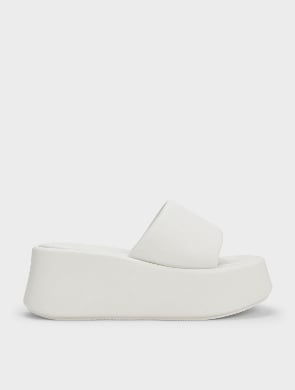 Constance Flatform Sandals