SUMMER 2023: VACATION ESSENTIALS
Island Getaway
Build a winning vacation style upon fuss-free, functional, and effortlessly chic accessories. The Gwiana knotted bucket bag is case in point — it features a capacious interior, refreshing green finish, and adjustable nautica-inspired cord knotted straps that allow the bag to be carried in multiple ways. When it comes to footwear, shoes with platform soles like the Noemi knitted versatile neutrals and Keiko padded flatform sandals offer a comfortable height and style boost. Opt for the bright pink iteration for a splash of colour that will make you stand out.
Night On The Town
After a day spent lounging in the sun, swap your breezy beach accessories for elevated essentials with a high-impact twist to ace your evening look. The Noemi knitted spool heel sandals are perfect for all your after-dark events — featuring a chalk-white base flecked with green and matching spool heels that come with a wide base, they score major style points while remaining comfortable enough to wear all night long. The Machina bucket bag is another standout statement piece, thanks to its high-octane ocean blue finish, unique V-shaped silhouette and sleek snap-button side closures.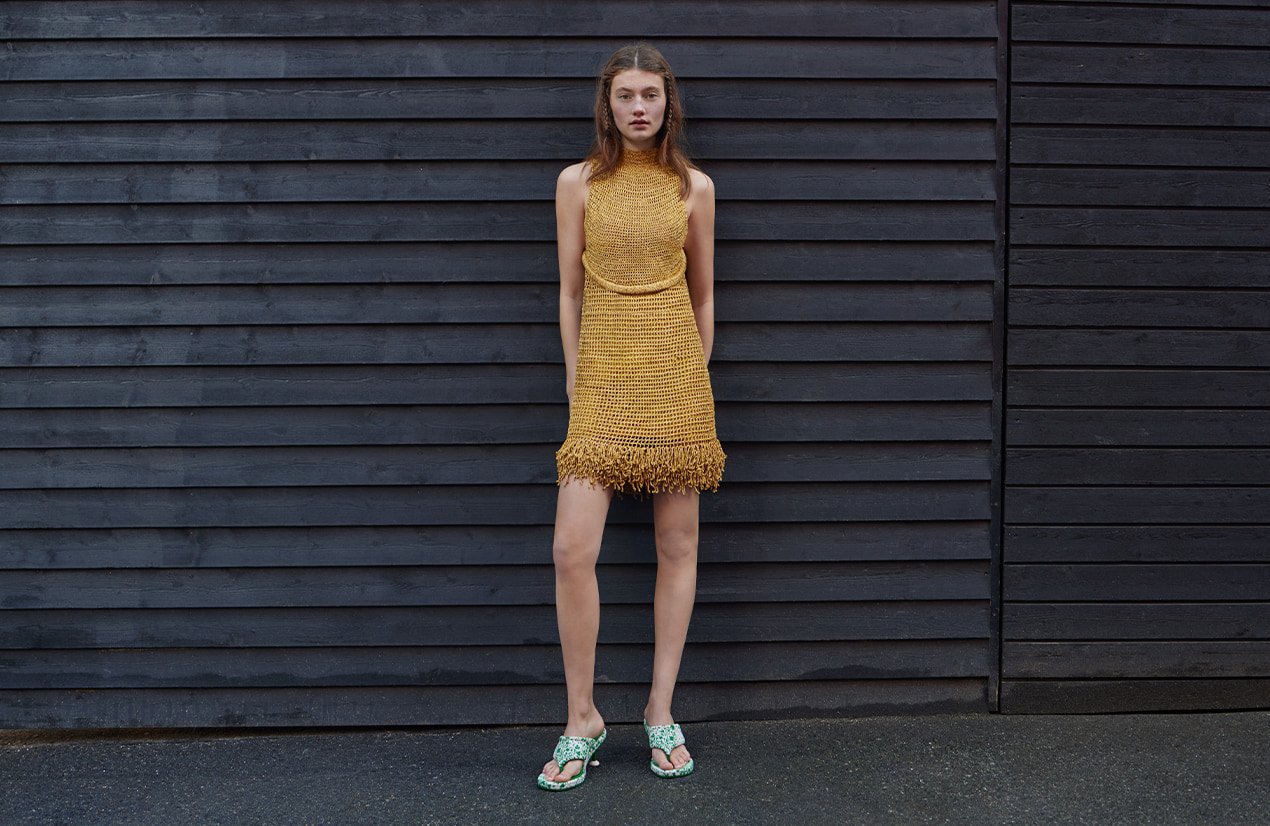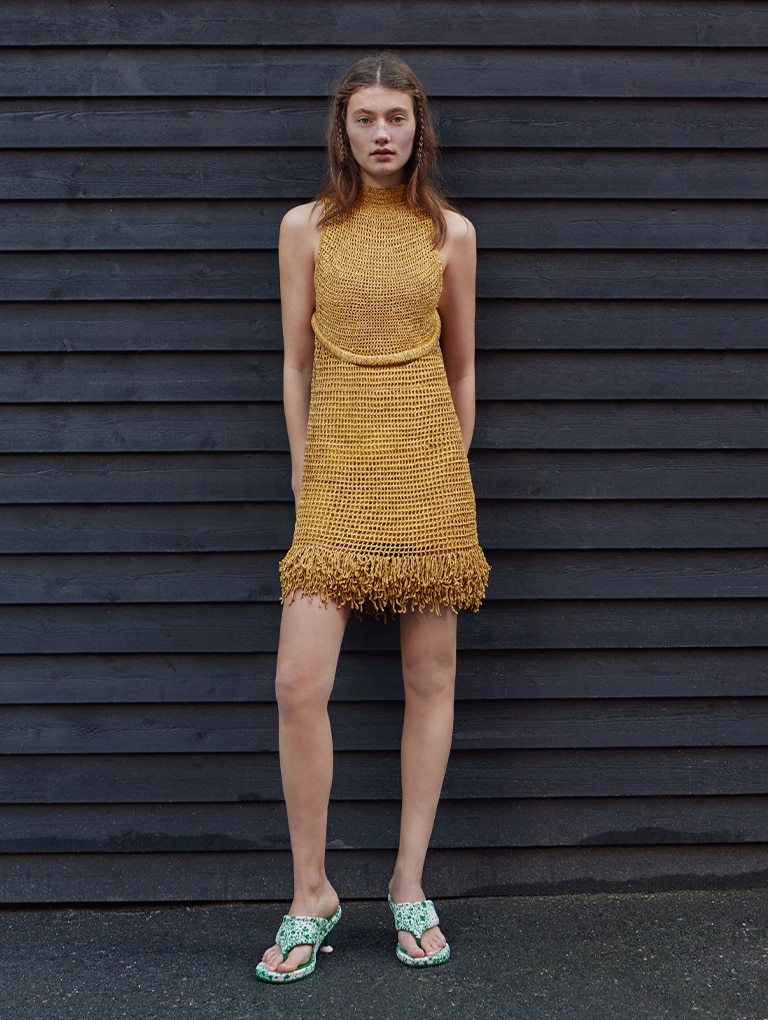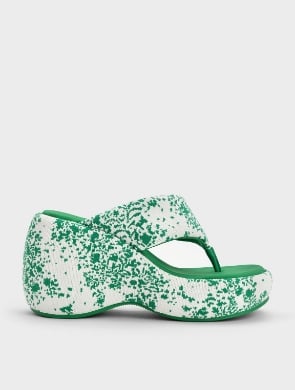 Noemi Knitted Platform Wedges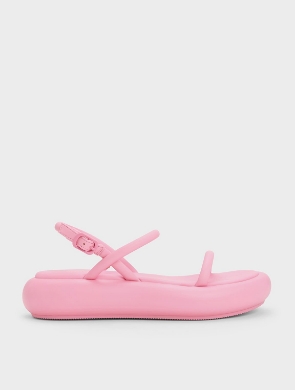 Keiko Padded Flatform Sandals
Everyday Summer Outfits
Whether you dress them up with structured pieces or keep it casual by pairing them with breezy linen separates, platform sandals are the ultimate versatile shoe for the summer and beyond. The Nadine gladiator platform sandals come with a caged silhouette and serrated soles for extra traction, while the Nerissa tubular platform sandals feature a sleek, all-over tubular strap design for a modern look and feel. For shoes that strike the perfect balance between whimsical and edgy, reach for the two-toned asymmetric platform mules instead.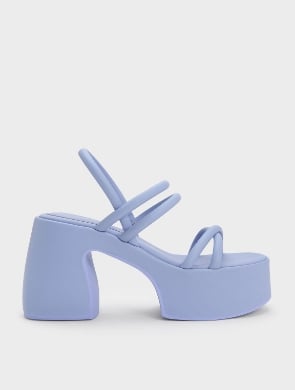 Nerissa Tubular Platform Sandals​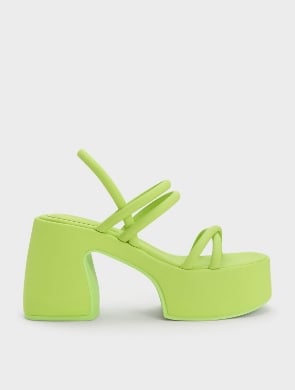 Nerissa Tubular Platform Sandals​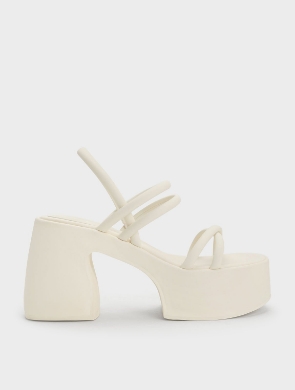 Nerissa Tubular Platform Sandals​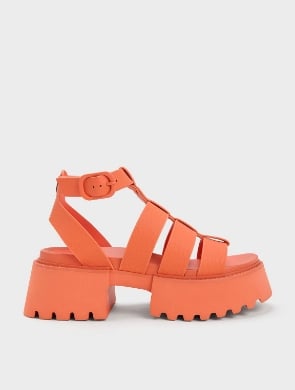 Nadine Gladiator Platform Sandals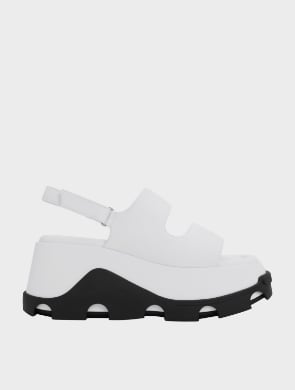 Two-Tone Asymmetric Platform Sandals