SUMMER ESSENTIALS: HEELED SANDALS
Now that summer is just around the corner, it is time to switch up your footwear rotation. Forget the chunky loafers and ankle boots — it is time to let our feet breathe and show off those pedicures with a pair of stylish heeled sandals. Below, we put the spotlight on two standout designs from the latest CHARLES & KEITH seasonal collection that will elevate your warm-weather wardrobe.
The Michelle recycled polyester platform sandals will be the highlight of any outfit. With their tall height, sculptural heels, and eye-catching lime green finish, they look striking from every angle. If you prefer something more understated, the patent strappy heeled sandals are a great choice. Featuring long, pointy toes, they will add a modern touch and dramatic flair to your everyday look.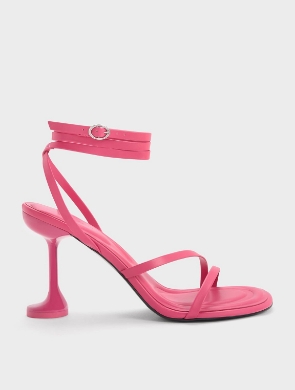 Celestine Sculptural Heel Strappy Sandals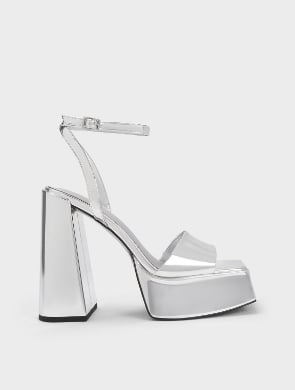 Metallic Ankle-Strap Platform Sandals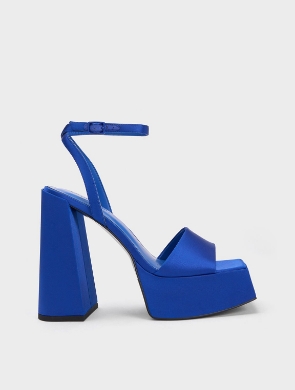 Recycled Polyester Ankle-Strap Platform Sandals