SPRING SHOES FOR CHIC CITY STYLE
FASHION
Spring Shoes For
Chic City Style
Practical spring shoes are your best bet for travelling and exploring. They will keep your feet feeling cool and looking chic during the warmer months.
The classic penny loafer gets a spring update with canvas. The texture's off-white finish creates an eye-catching contrast with the black trim, making these chunky shoes stand out even more. Nail trans-seasonal dressing by styling the Leni canvas platform loafers with a pair of socks. They yield a modern preppy aesthetic that will make you look polished and put together wherever you go.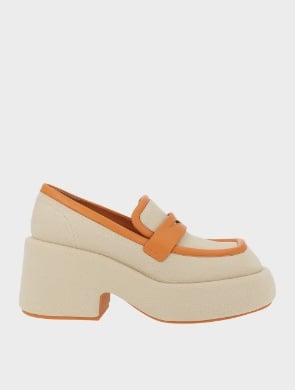 Leni Canvas Platform Loafers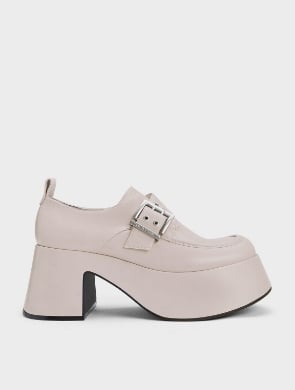 Rubina Buckled Chunky Loafers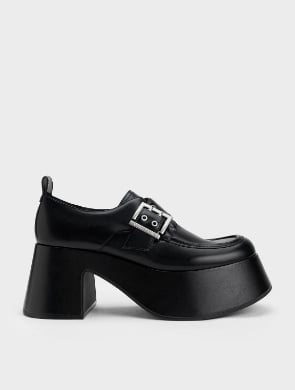 Rubina Buckled Chunky Loafers
Featuring a backless design, these two-tone loafers in classic black and white are easy to wear and style. Laidback yet elegant, they will complement your smart casual attire perfectly on the weekdays and elevate your casual off-duty outfits on the weekends. You will find yourself reaching for these shoes over and over again as they promise endless versatility.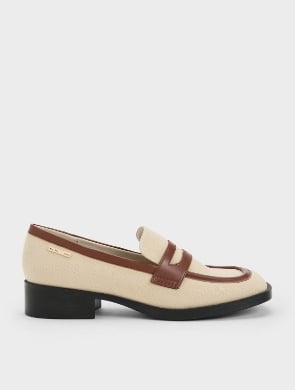 Canvas Cut-Out Penny Loafers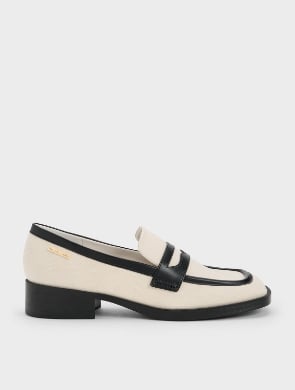 Canvas Cut-Out Penny Loafers
Whether you are sipping cocktails by the pool or exploring the charming cobblestone streets of a picturesque town, these canvas ballerina flats flats make great travel and style companions. They feature tie-around ribbons that are not just aesthetically pleasing but also functional — they add a touch of flair and femininity to the flats and make sure they stay securely on your feet even after a whole day of activities.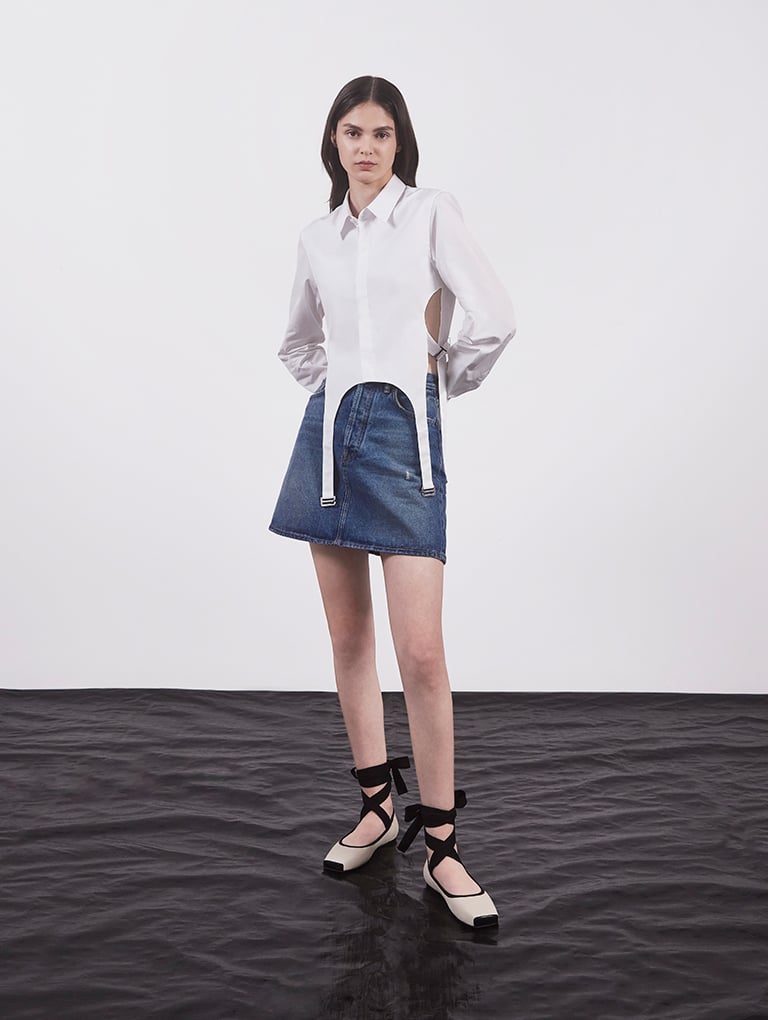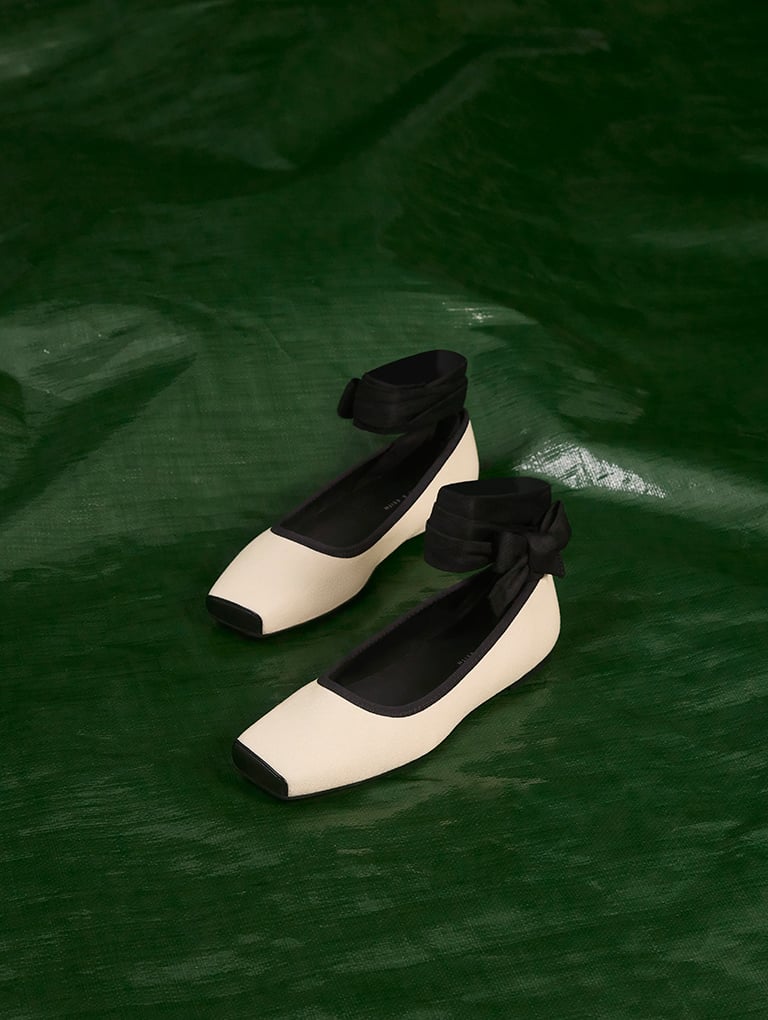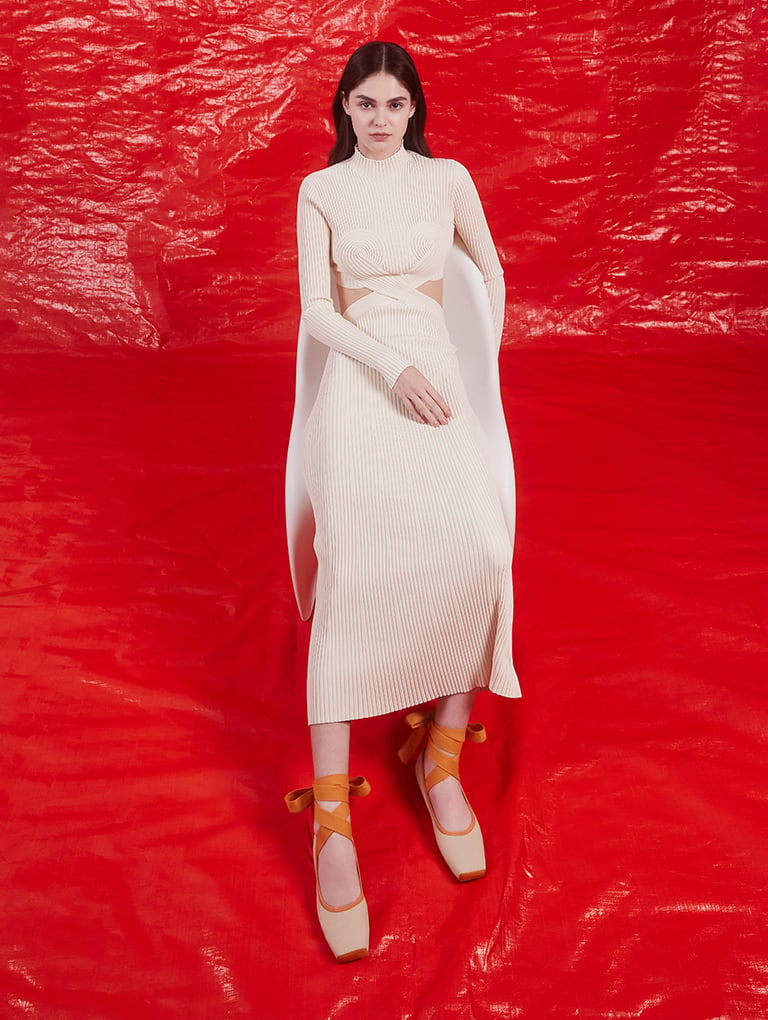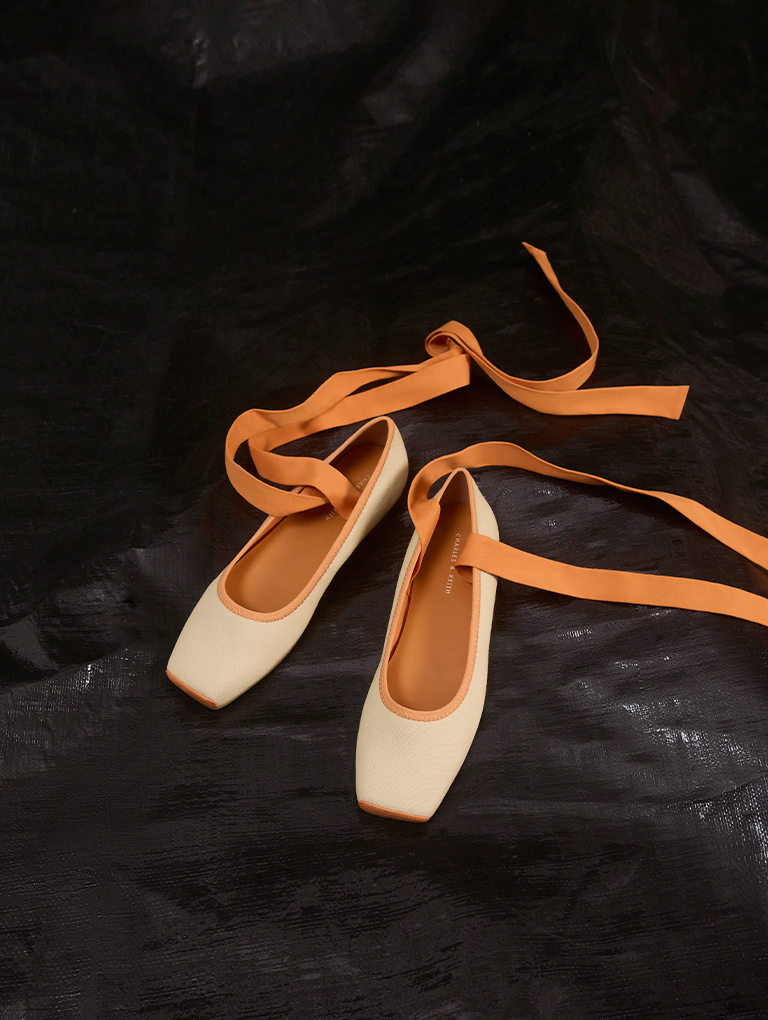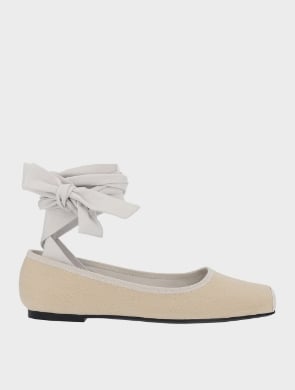 Tie-Around Canvas Ballerina Flats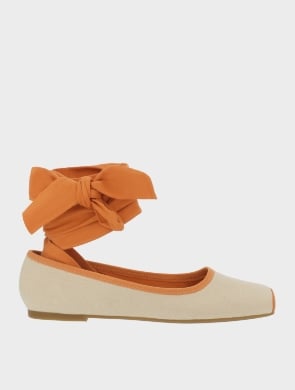 Tie-Around Canvas Ballerina Flats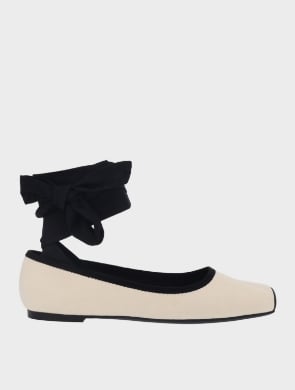 Tie-Around Canvas Ballerina Flats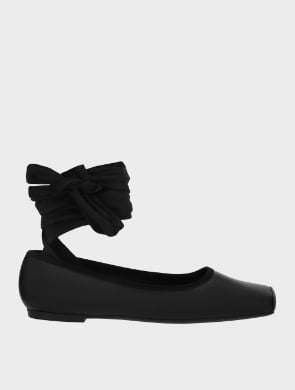 Tie-Around Ballerina Flats