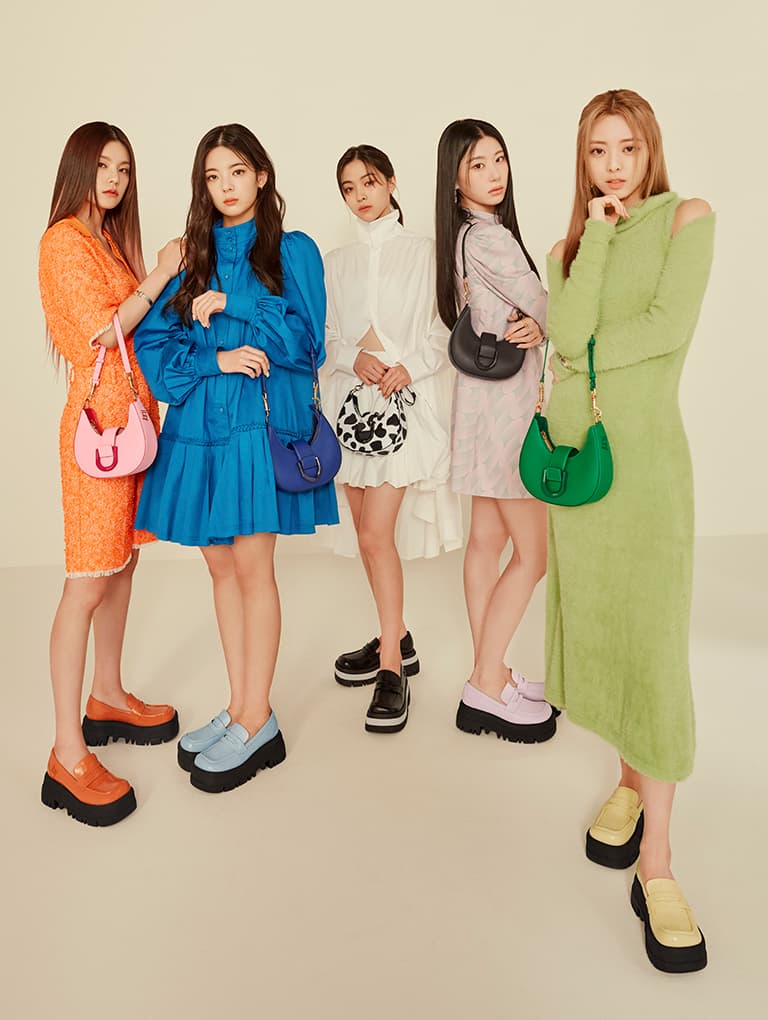 COLLABORATION
ITZ MINE
CHARLES & KEITH embraces the bright and bold with the sprightly ITZ MINE capsule collection, which is created in collaboration with global brand ambassador, ITZY. Inspired by the beauty of connection, vibrant hues — and even a bold cow print — are applied across the collection in celebration of their friendship and unique identities.
The ITZY members bring their superstar looks to fans' closets, putting a personal touch on their curation of the brand's signature styles — every pair of shoes and bag in this exclusive range features ITZY's distinctive logo in a tone-on-tone metal stamp.
"We're so excited to present our first ever collection, inspired by vibrant connections between us and our fans, and we hope that everyone will love it as much as we do!" said ITZY.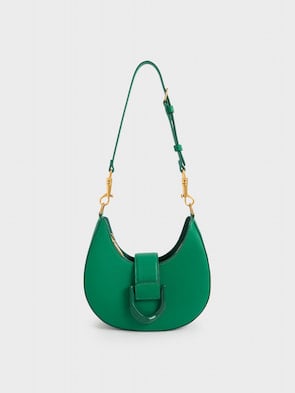 ITZY x CHARLES & KEITH:
ITZ MINE COLLECTION
Gabine Belted Hobo Bag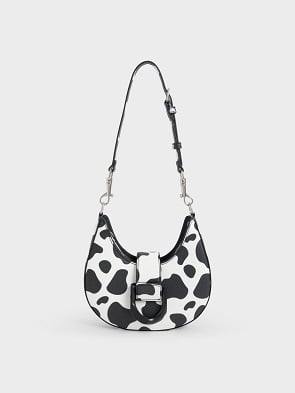 ITZY x CHARLES & KEITH:
ITZ MINE COLLECTION
Gabine Belted Hobo Bag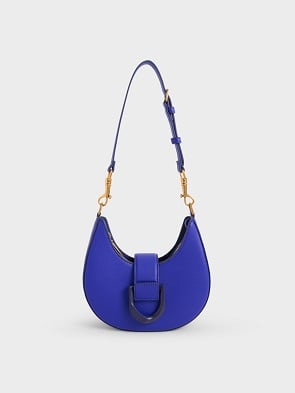 ITZY x CHARLES & KEITH:
ITZ MINE COLLECTION
Gabine Belted Hobo Bag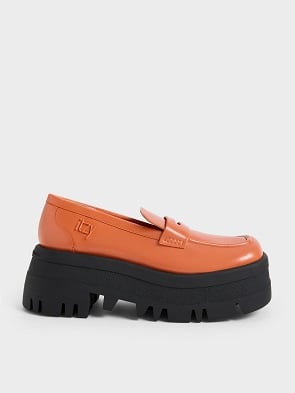 ITZY x CHARLES & KEITH:
ITZ MINE COLLECTION
Rainier Chunky Platform Penny Loafers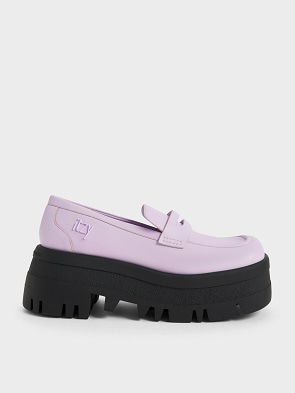 ITZY x CHARLES & KEITH:
ITZ MINE COLLECTION
Rainier Chunky Platform Penny Loafers