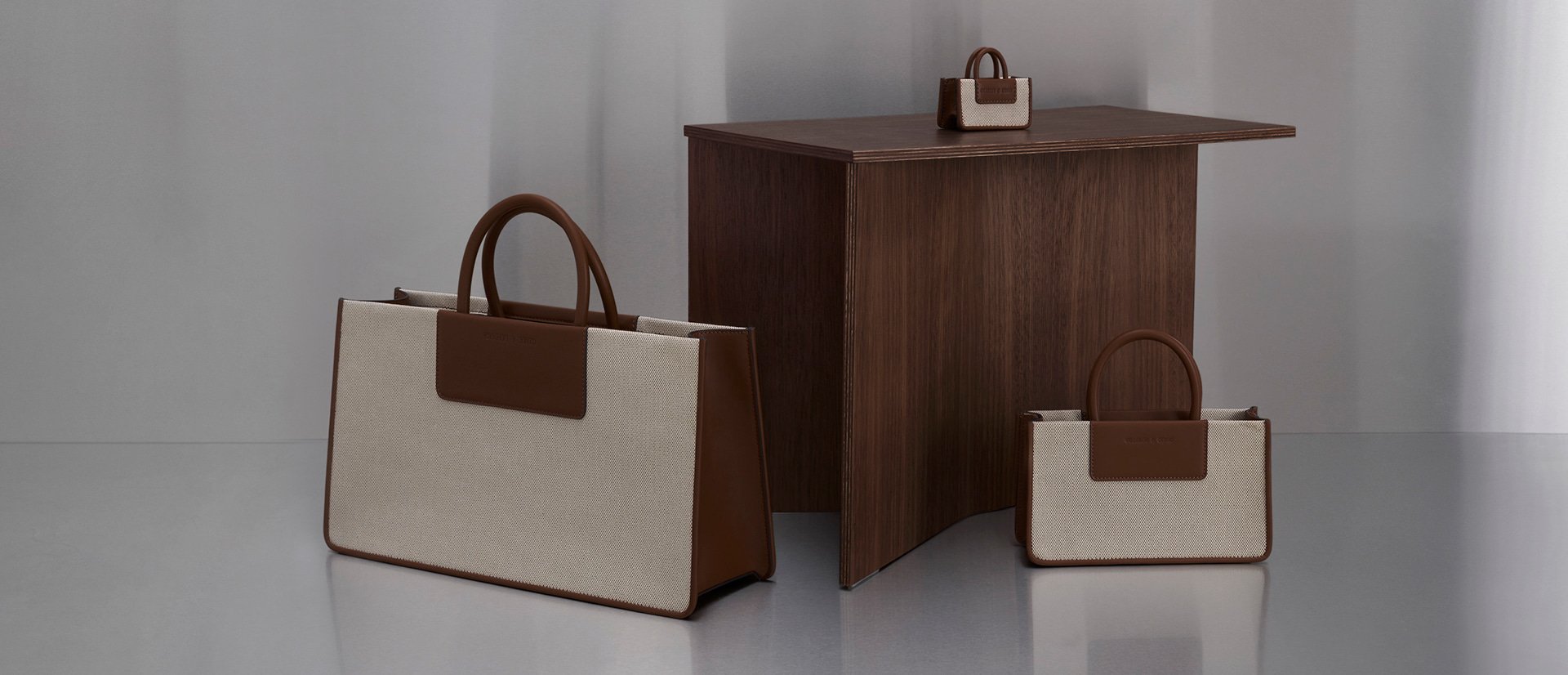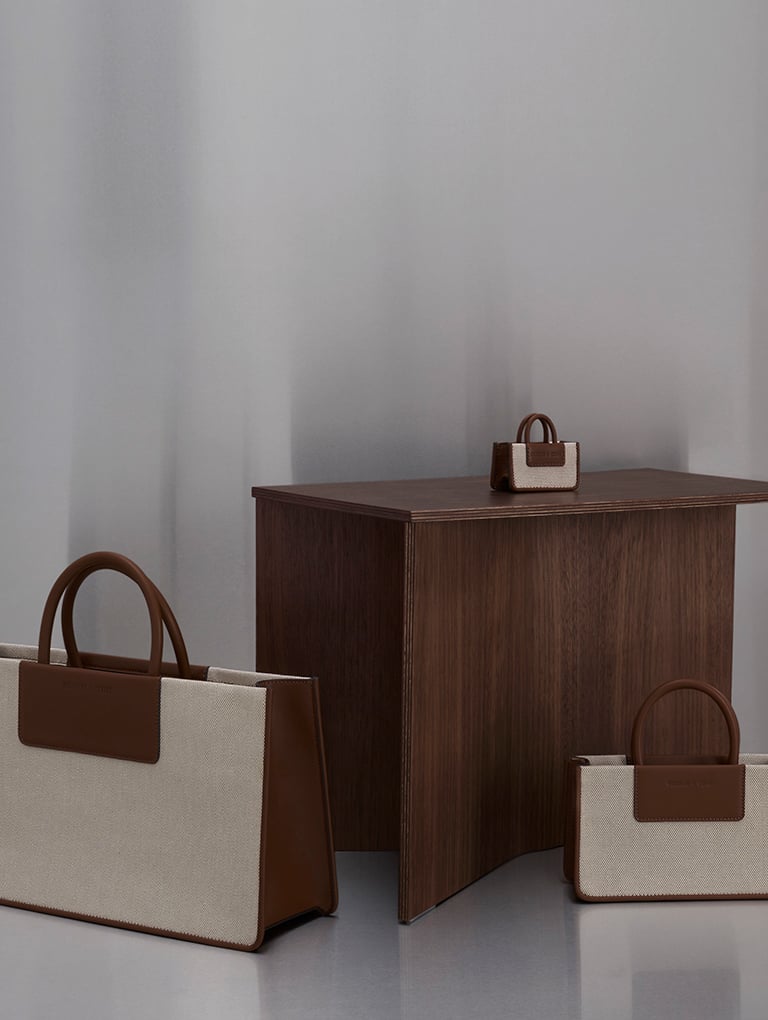 Building on everyday essentials that ITZY uses, this capsule collection comprises of a trio of bags — two roomy structured totes and a bag charm — that are stylish and multi-functional.
Ode To The Tote
The tote is an evergreen bag style that is as chic as it is functional. The Summer 2023 IT'Z Mine collection is an ode to the timeless, do-it-all tote. Each of the pieces from this capsule range comes with its own exclusive bag cover, and are designed to be used both individually and together.
Trio of Totes
The Astra canvas tote is perfect for picnics, weekend breaks and as a carry-on for the jetsetters. The mini Astra canvas tote comes with an adjustable cross body strap for a versatile take on the silhouette, while the littlest iteration, the Astra tote bag charm, adds flair to the other two pieces in the collection by creating a fun double-bag look.