SUMMER'S CALLING: AROUND THE WORLD
First Stop: Singapore
To capture the essence and atmosphere of summer within our physical store, we recreated the stunning allure of a wheat field at the window display, evoking the natural beauty associated with the season. Against this picturesque backdrop, the focal point is the magnificent, giant Ida sculptural tote bag, which effortlessly stands out, offering a truly immersive and enchanting visual experience that transports you to the serene ambiance of a golden meadow.
This captivating installation will be displayed at CHARLES & KEITH's Ngee Ann City mall outlet for an entire month. It will run from June 15th to July 20th.
The Giant Ida Tote Bag
With an impressive width of 158cm and a height of 110cm, the giant Ida tote bag commands attention and leaves a lasting impression. Despite its imposing size, four models bravely took on the challenge of showcasing its magnificence.
Answering summer's call, we orchestrated a captivating store takeover in Phnom Penh, Cambodia that immersed visitors in the essence of the season. As part of the transformation, we introduced an innovative display featuring an acrylic case filled with hay. This creative setup served as a platform to showcase our stunning raffia products, drawing attention to their natural textures and intricate craftsmanship.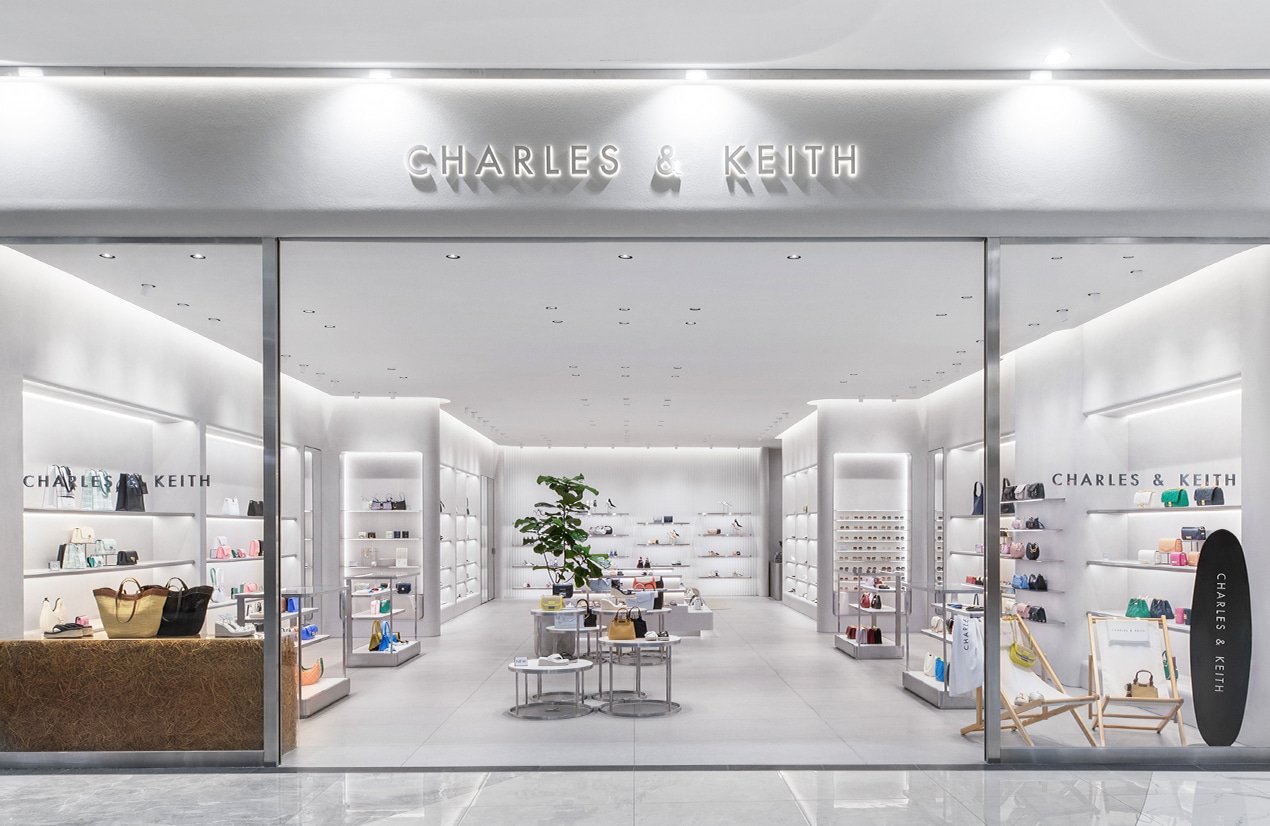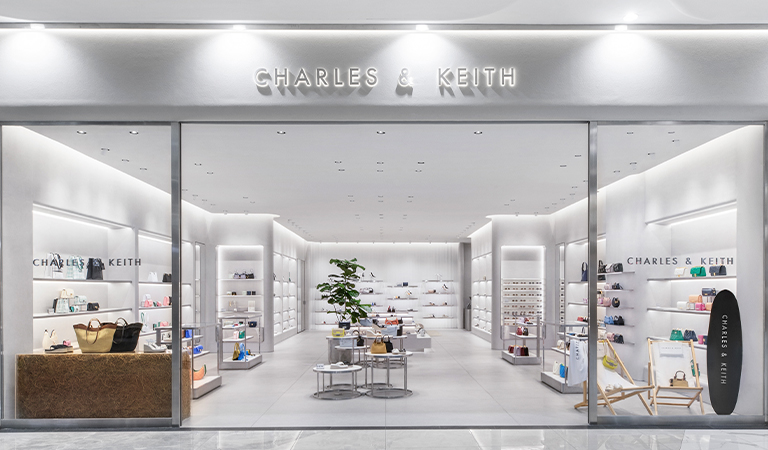 To further enhance the coastal vibe and evoke a beachside atmosphere, we strategically placed beach chairs and a surfboard within the store. These elements transport customers to a sun-kissed paradise. The combination of the raffia products, hay-filled display, beach chairs, and surfboard formed a cohesive and visually captivating experience that celebrated the spirit of summer.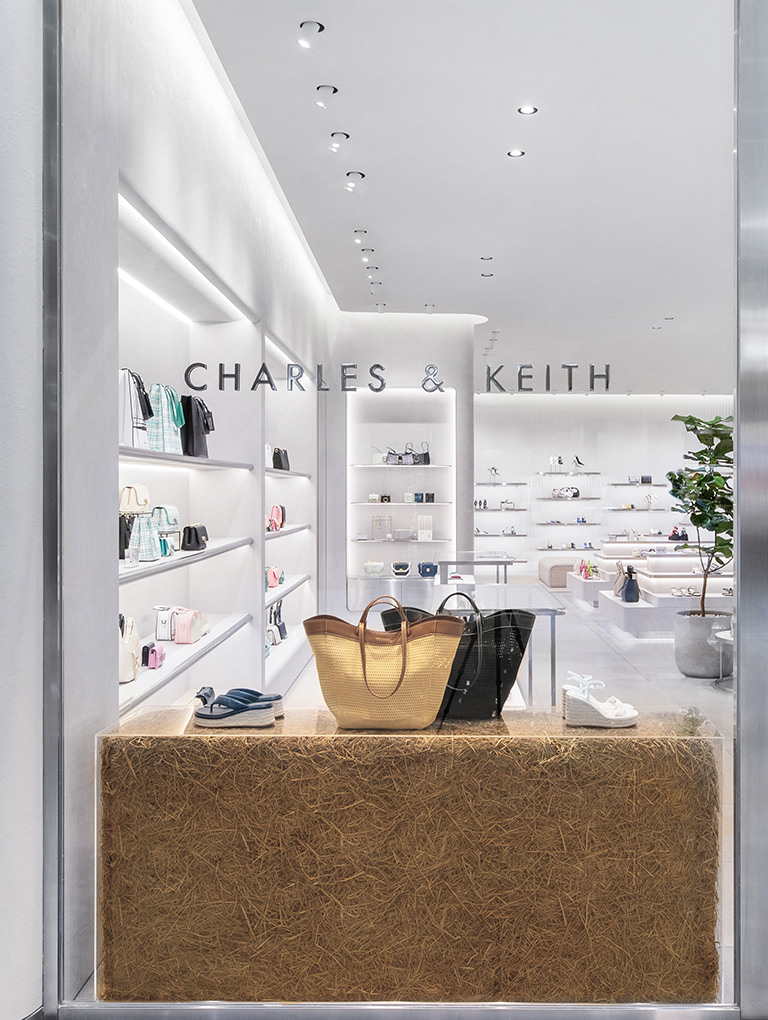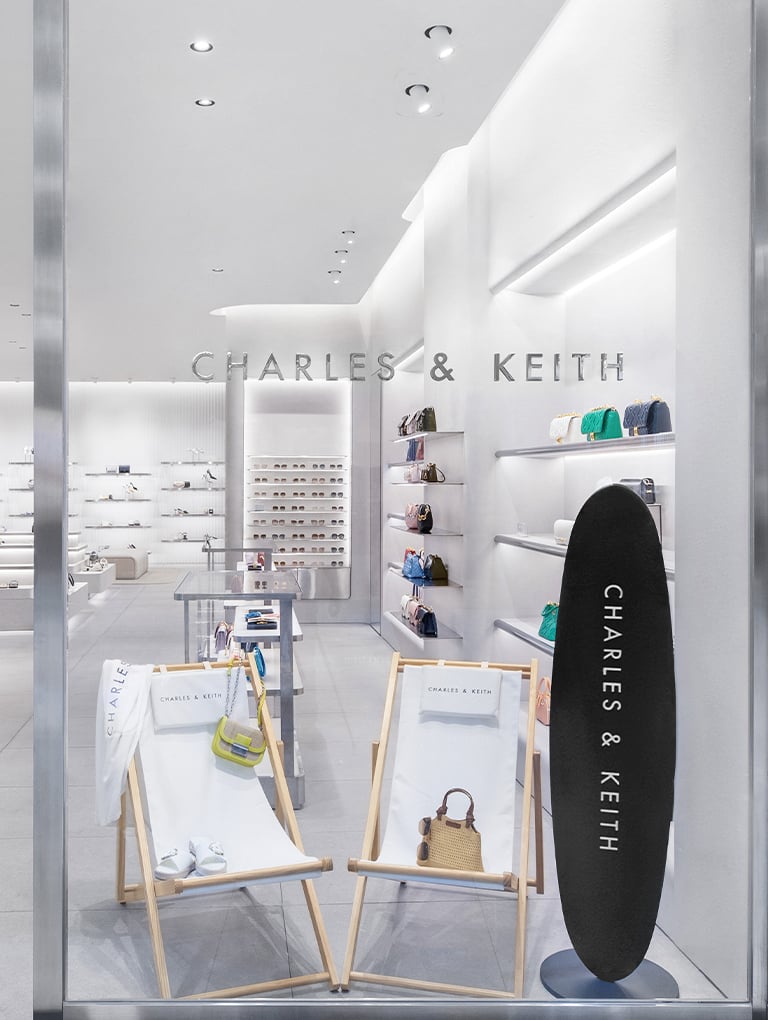 We brought the festivities of our Summer 2023 collection celebration to Bali, Indonesia this time, creating a delightful beachside experience for our stylish friends at the Azure Beach Restaurant in Denpasar.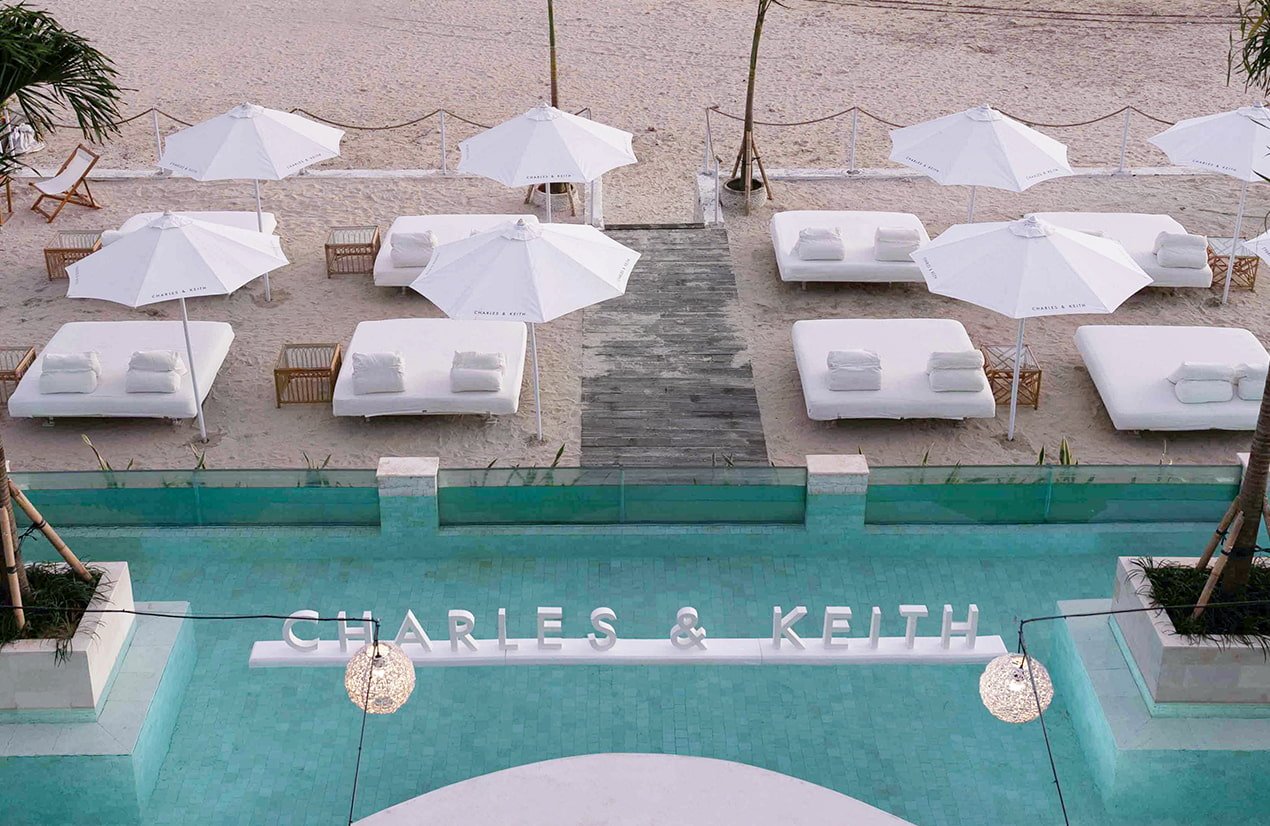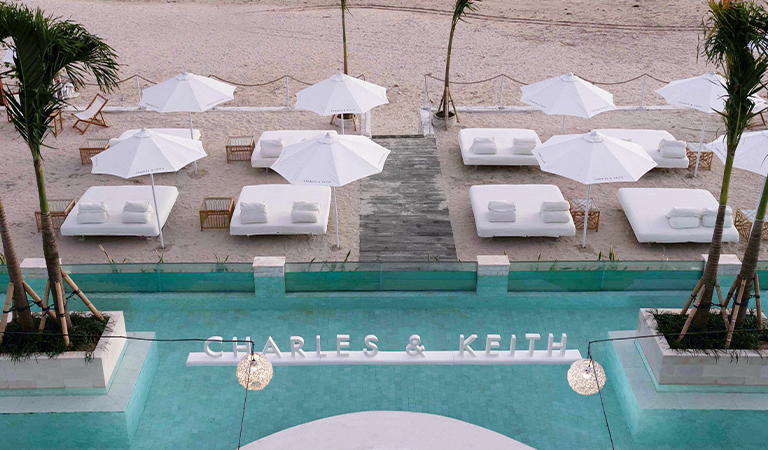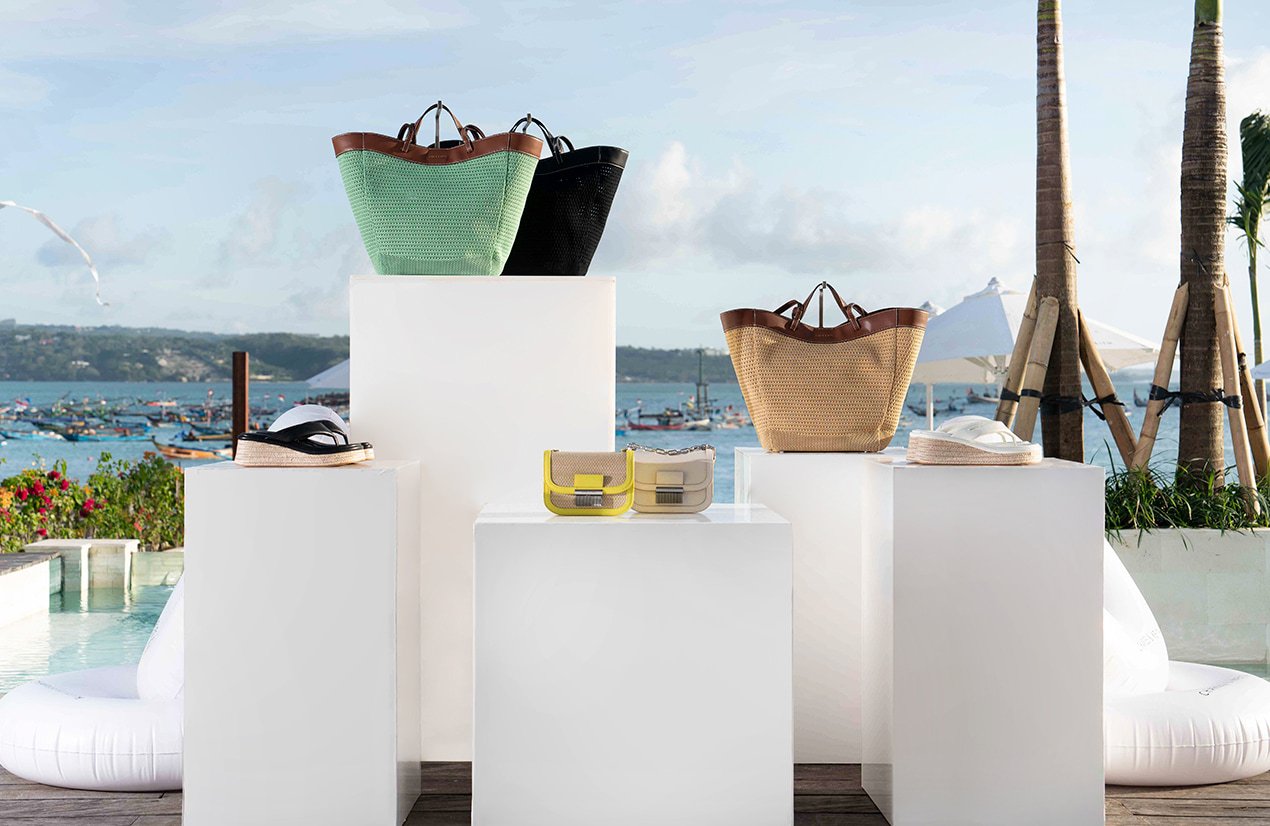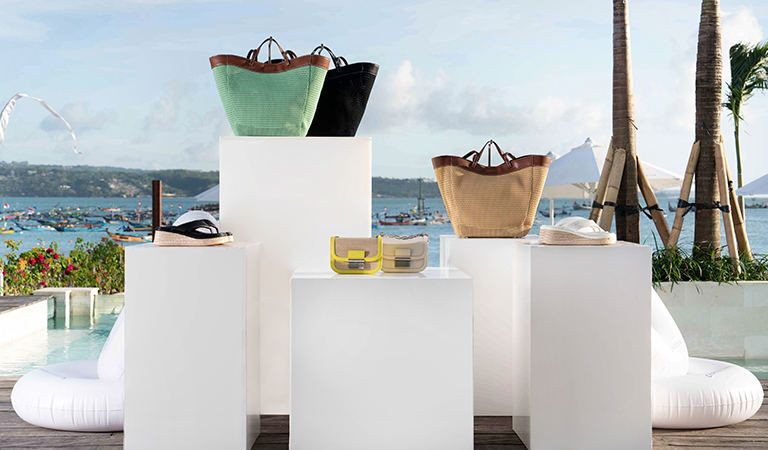 The pristine white sands and breathtaking azure waters provided the perfect backdrop for our Summer 2023 collection, especially the raffia range, exuding a sense of effortless summer chic and ease.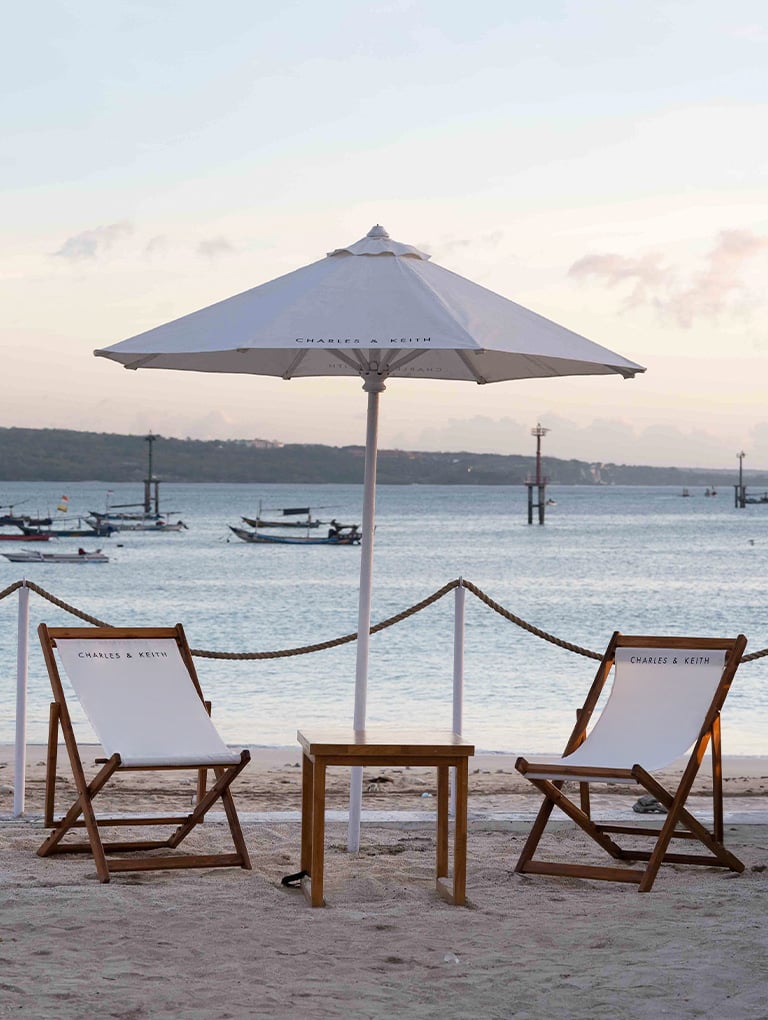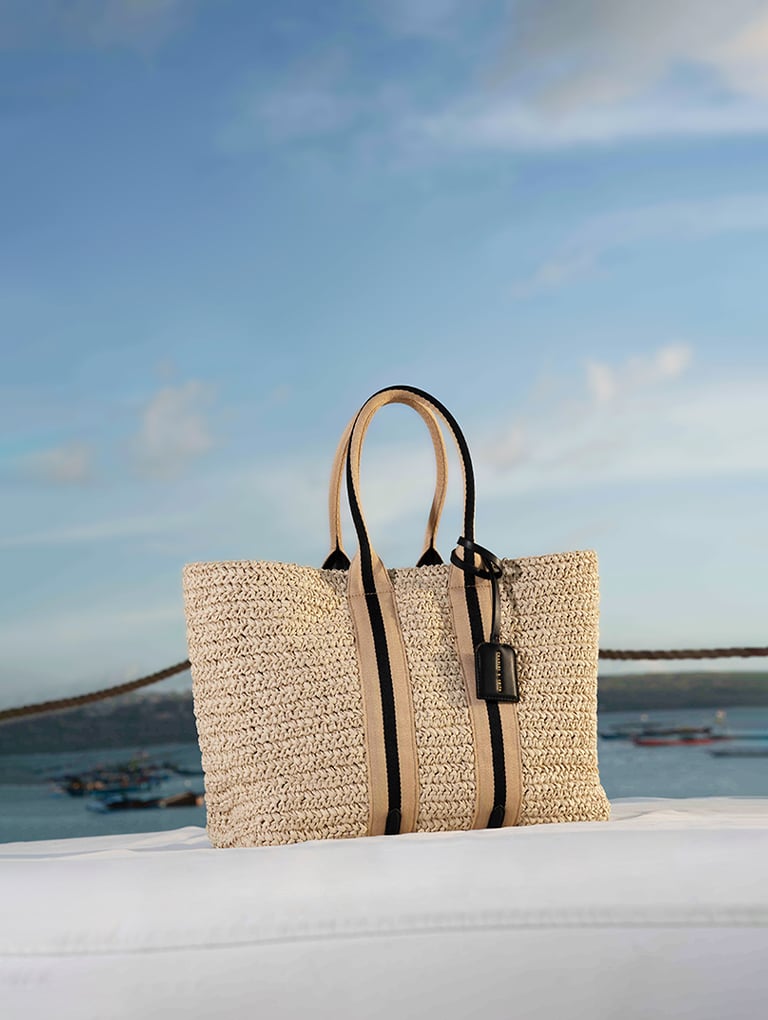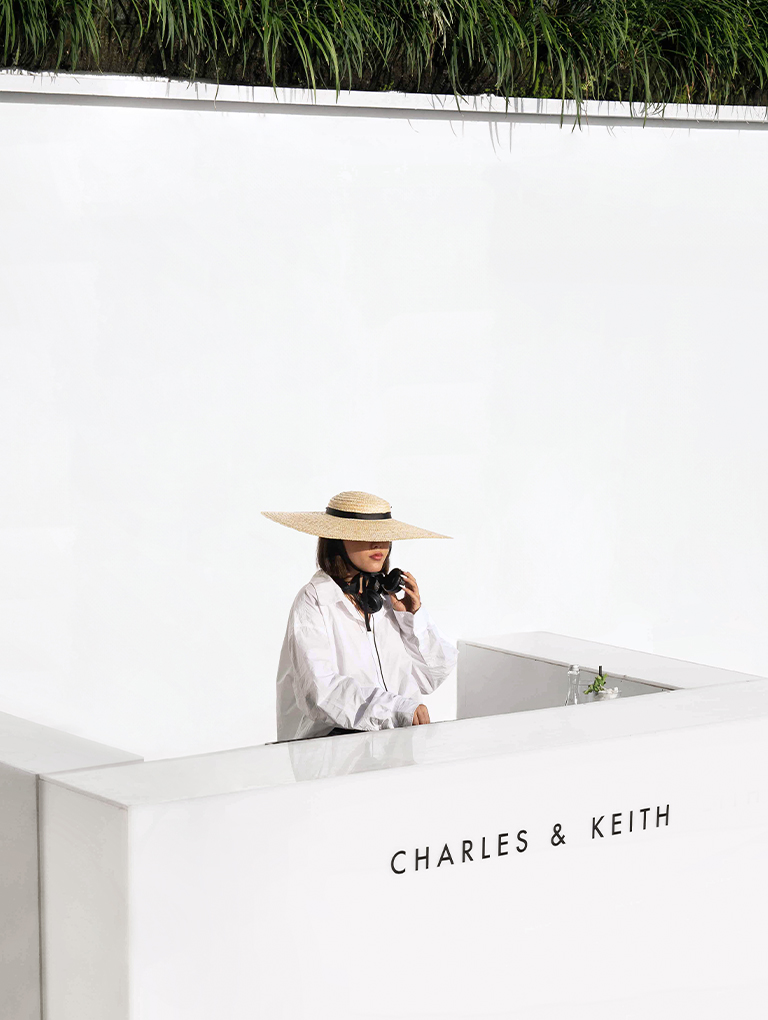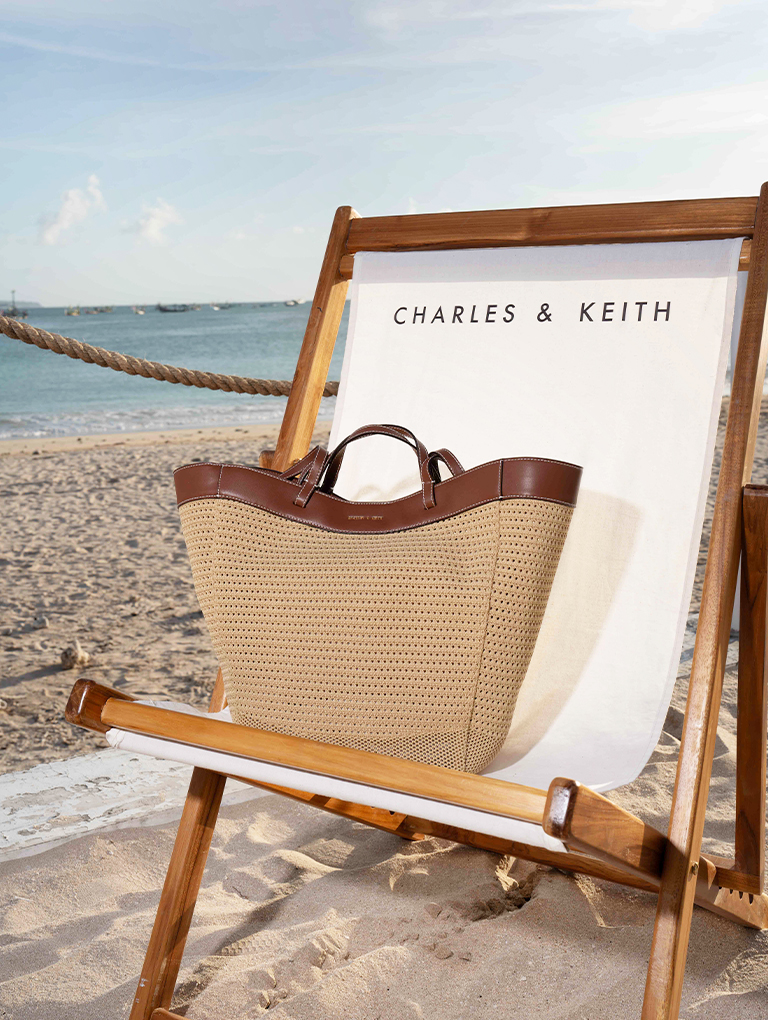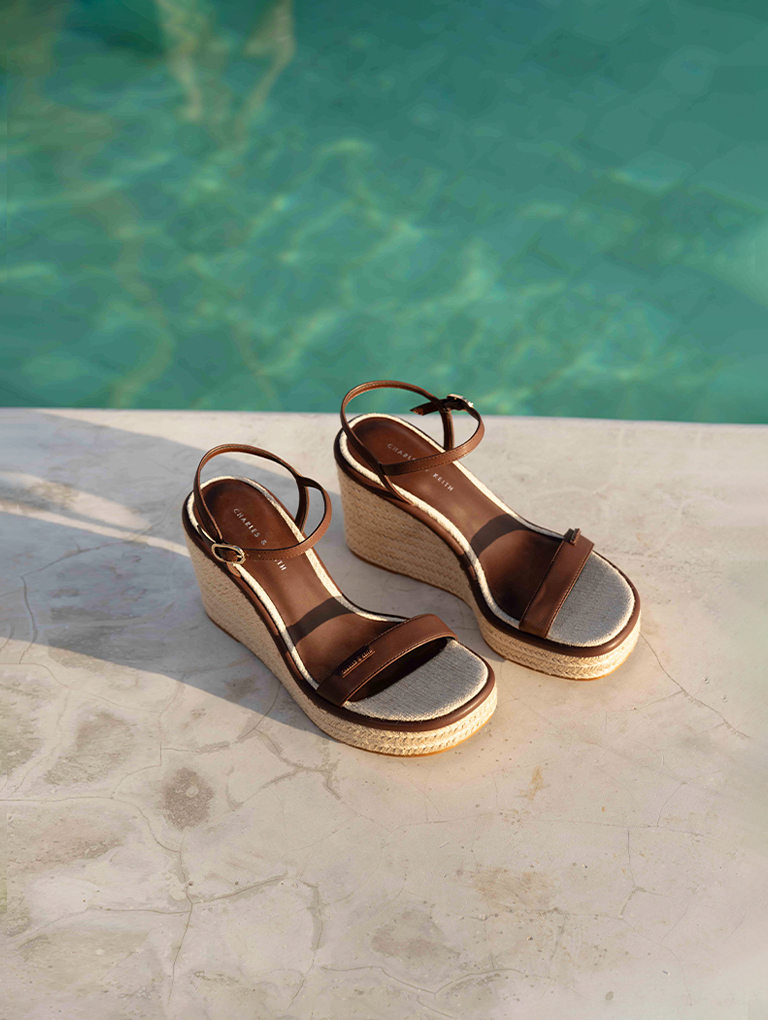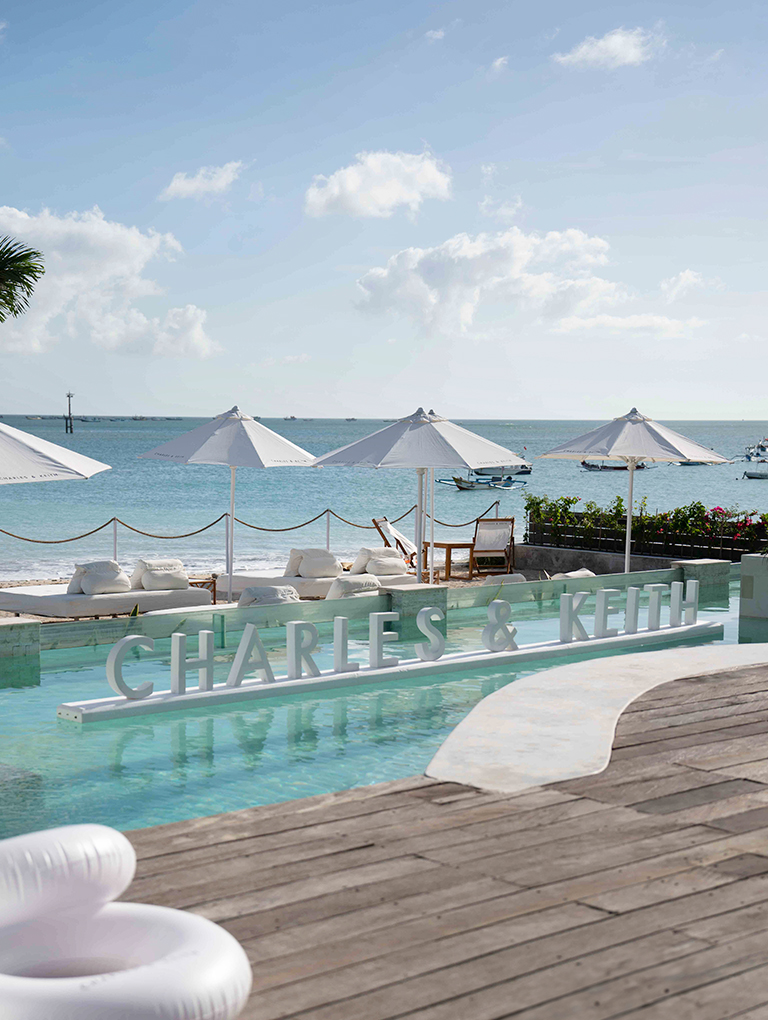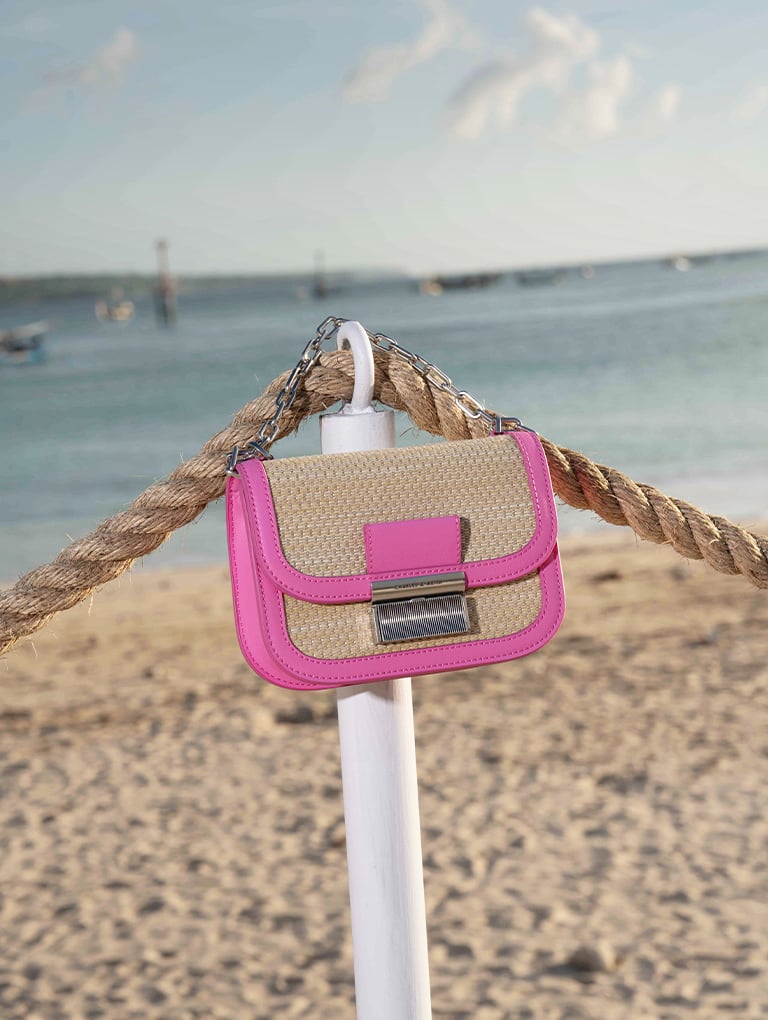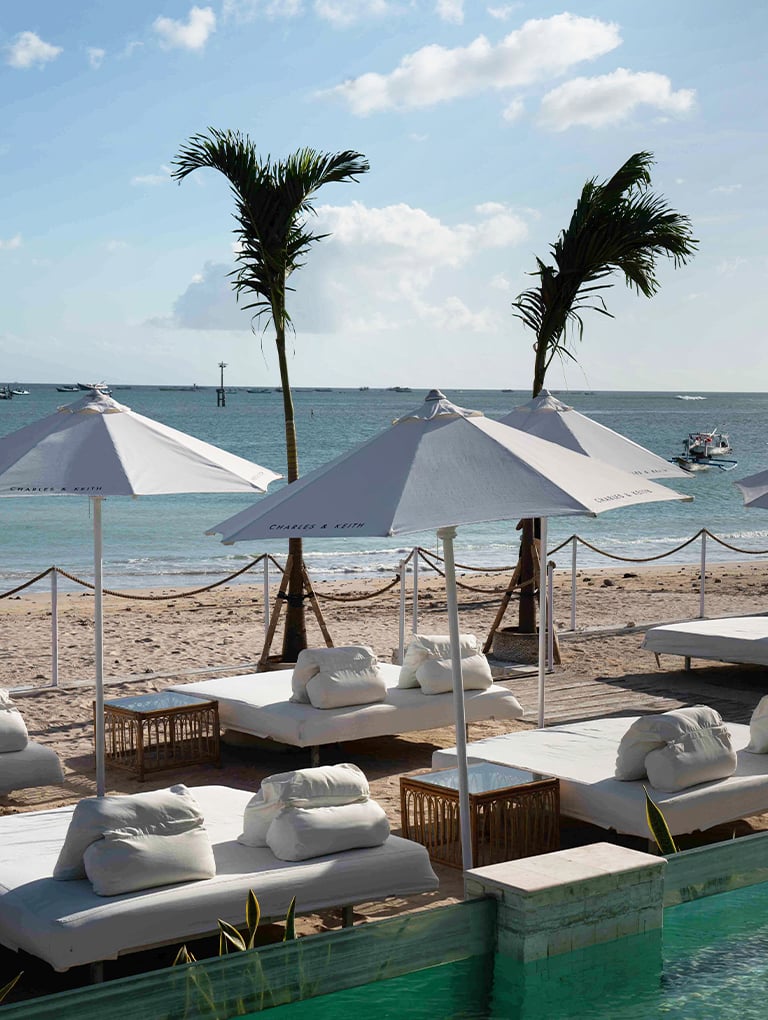 Who Wore What
At the event, everyone in attendance showcased their individual style by putting their own spin on the CHARLES & KEITH woven accessories. The versatility of these pieces was evident, appealing to everyone regardless of their style preferences.